Track and Trace Compliance: "The Serialization Challenge"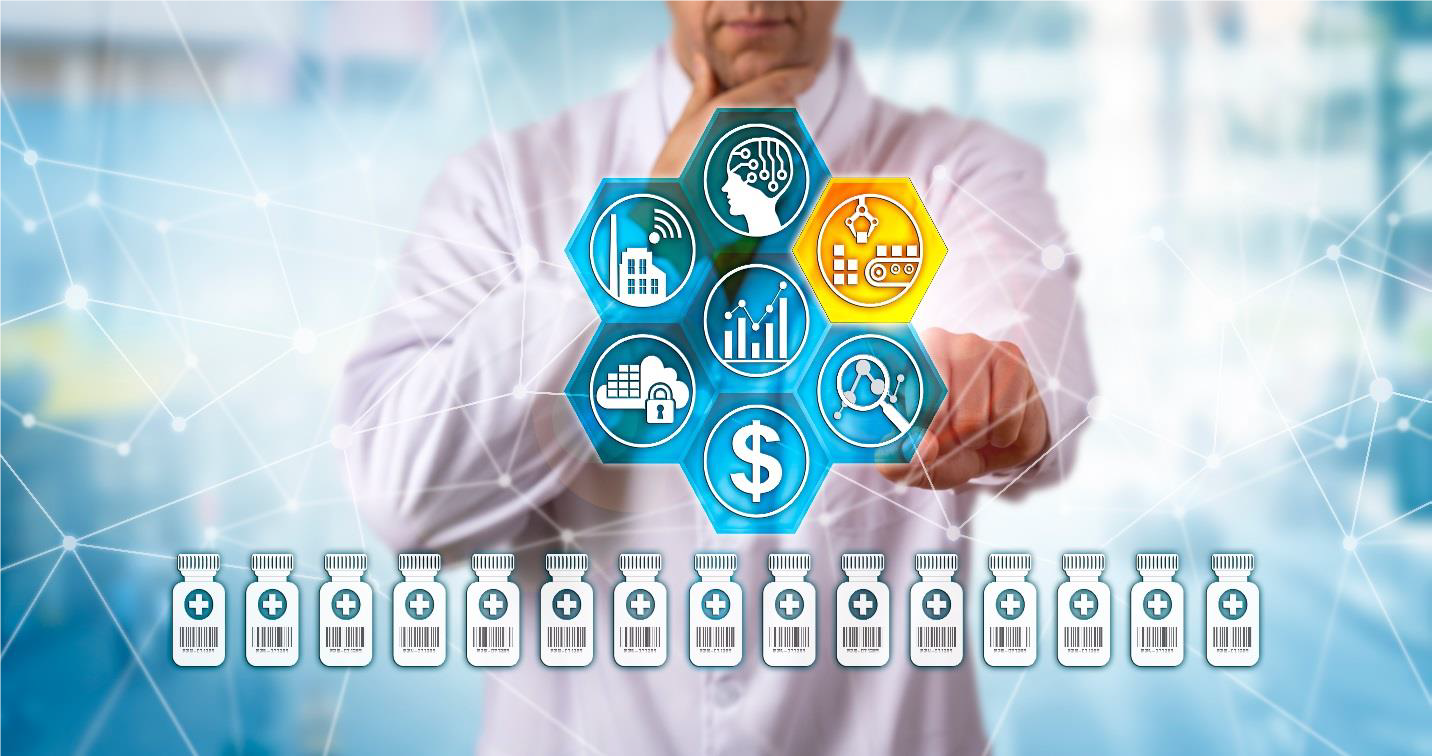 The Pharmaceutical Industry is currently facing a global challenge in the packaging phase of pharmaceutical manufacturing. Last June 2017, the United States Food and Drug Administration (FDA) have released Draft Guidance regarding Product Identifier Requirements under the Drug Supply Chain Security Act (DSCSA).
According to FDA, a Product Identifier is a "unique identity for individual prescription drug packages and cases, which will allow trading partners. This includes the product's lot number, expiration date, national drug code (NDC) and a serial number." Each serial number is different for each package, creating a unique product identifier.
Automatically, a drug product is deemed "misbranded" if it fails to bear the product identifier. Usually, the pharmaceutical industry is known for falsified and counterfeit drug products. According to studies, 7-15% of all medicines circulated in developed countries are falsified along with the 30-40% of circulated in developing. Serialization will assure the consumers that the drug product they are buying is 100% safe and effective.
FDA started to implement the policy last 27 November 2017 but the requirements, the standard developments, and the product tracing system will continue to be phased and studied in until 2023.
Meanwhile, DSCSA in the US is not the only pharmaceutical landscape to set new standards though, as the European Union (EU) will also be enforcing new standards for tracking drugs via the Falsified Medicines Directive (FMD) and its associated Delegated Regulation (DR). The deadline set was not later than February 2019.
Naturally, US & EU unprepared manufacturers and trading partners like wholesaler distributors, repackagers, contract manufacturing organization (CMO) have expressed their concerns in the implementation of product identifiers.
Some of the major concerns include:
1. One year complacency is not enough; insisting normal transition and implementation period is 18 months and above.
2. New validation protocol in packaging line operations for regulatory requirement
3. Investment for new technology for hardware/software and the physical equipment
4. Verification of the authenticity and integrity of the pharma package
While the US FDA gives much extension to their pharmaceutical companies, in EU countries, there is a possibility of medicines being rejected by government authorities and having the shipments to stop if a pharmaceutical company didn't get to comply after February 2019.
The widespread selling of adulterated, misbranded, and counterfeit drugs is the main factor why serialization is being imposed by FMD and DSCSA. Not only will this improve the pharmaceutical supply chain but will also help the current public health system. A safer drug supply chain is truly worth it, and Esco Pharma will be there along the way!
Reference/s:
Contact Us
Esco Pharma Pte. Ltd.
21 Changi South Street 1 Singapore 486777
Tel: +65 65420833
Fax: +65 65426920
Email: [email protected]
Esco Technologies, Inc.
Esco Pharma Factory
2512 Metropolitan Dr. Suite 120-B
Feasterville-Trevose, PA 19053-6738
Tel: +1 215-322-2155
Email: [email protected]
Esco GB Ltd.
Unit 2 R-Evolution @ Gateway 36
Kestrel Way, Barnsley, S70 5SZ
Tel: +44 (0) 1226 360799
Email: [email protected]
About our BRANDS
Esco Pharma provides specialist services, equipment packages, and process solutions from our core platform products leading to improved operator protection, reduction of cross contamination, and more efficient processing, thereby directly and indirectly advancing occupational health and human healthcare.
About Esco Pharma
Esco Pharma's largest global network of localized application specialists and service offices provides faster response and local service translating into more competitive costs on maintenance, and shorter project life cycles.
Esco provides standardized platforms with inbuilt configurations without constraints on operational parameters. This enables pharmaceuticals, nutraceuticals, and cosmeceuticals to comply with international standards for occupational health and safety.