Esco Utama at HISFARI PD IAI Banten 2022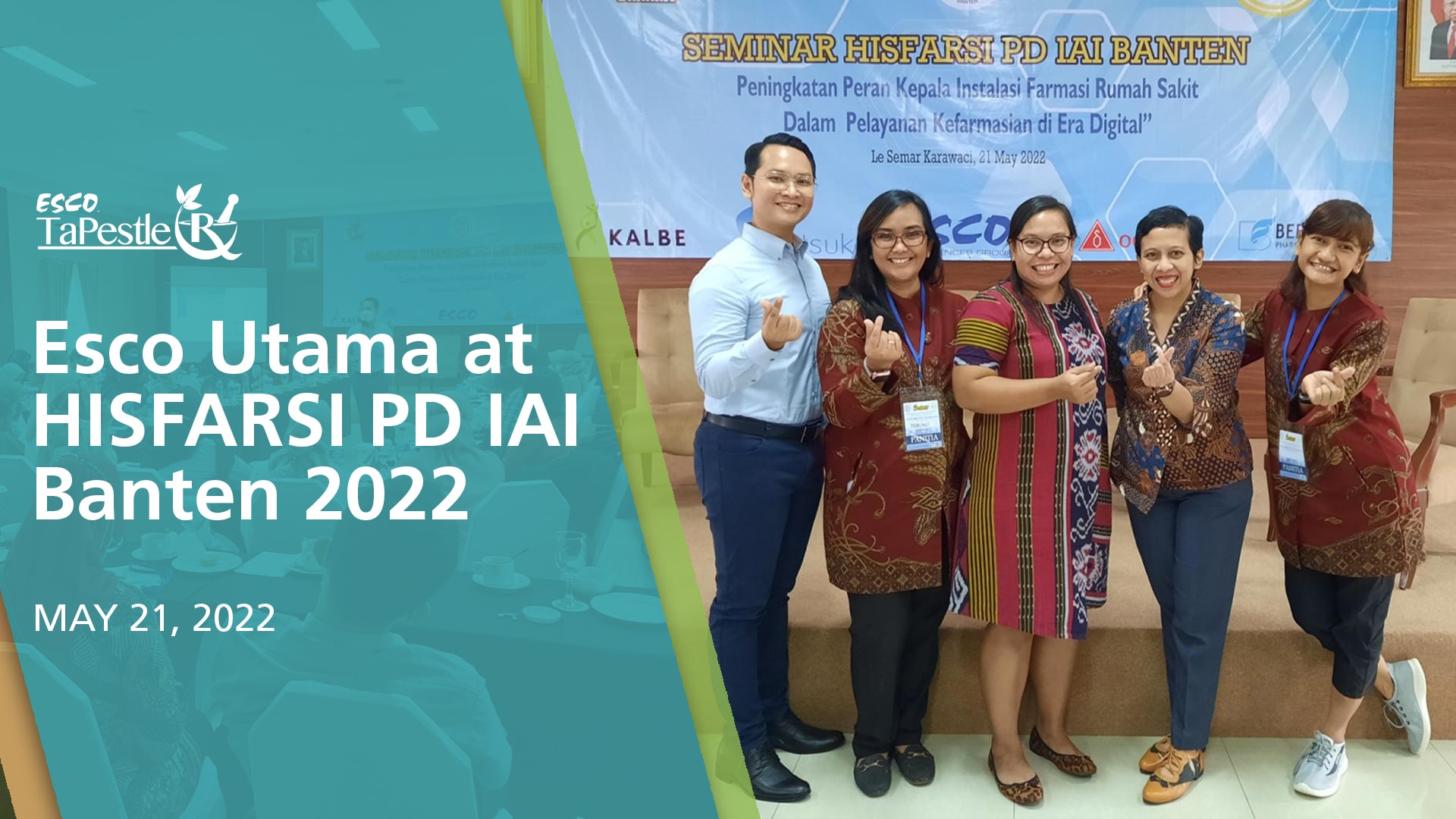 Esco Utama actively participated in the recently concluded Himpunan Seminat Farmasi Rumah Sakit (HISFARSI) Pengurus Daerah Ikatan Apoteker Indonesia (PD IAI) Banten, with the theme: "Increasing the Role of Head Hospital Pharmacy Installation in Pharmaceutical Services in the Digital Era", last May 21 at Le Semar Hotel Karawaci, Tangerang, Indonesia.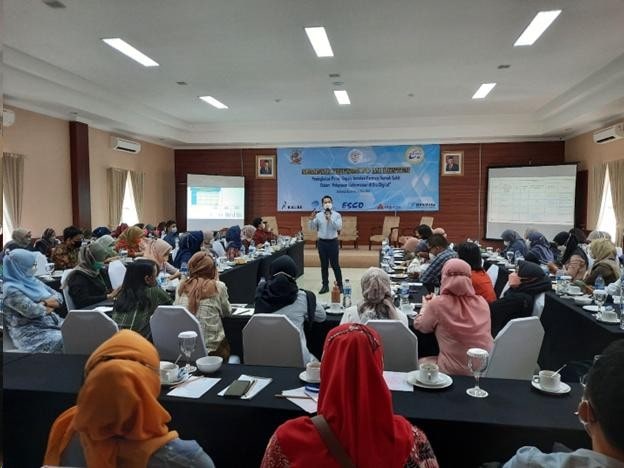 Esco representative conducts the training at HISFARSI PD IAI Banten 2022
PT Esco Utama in collaboration with HISFARSI PD IAI Banten, held a "Safety Awareness for Hospital Pharmacy" seminar intended for the respective heads of hospital pharmacy departments in the Banten area. The aim of the seminar was to promote the importance of choosing the correct pharmacy compounding equipment to assure product and operator safety. The discussion covered both non-sterile and sterile pharmacy compounding, including hazardous and non-hazardous categories.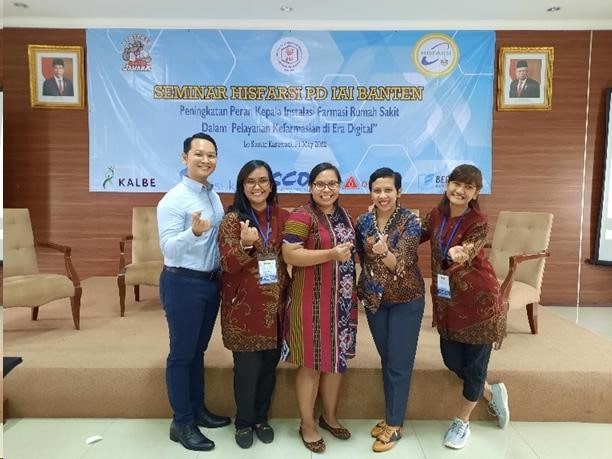 Esco Utama finishes strongly! Esco team enjoyed the company of the participants with the pharmacy heads of HISFARSI PD IAI Banten
This event was specifically organized for the Hospital Pharmacy Department Heads in the area.
Esco Utama extends heartfelt gratitude to all the participants who took part in this seminar.

Join us as we continue to raise awareness and provide enabling solutions for your hospital pharmacy needs! Contact the local Esco office near you and start your journey of high quality compounding with us!
Contact Us
PT Esco Utama Taman Tekno BSD Blok H8 No.1
BSD Sektor XI, Serpong, Tangerang Selatan 15314
Phone: (021) 30446565
(021) 30446566
Fax: (021) 30446567
Email Address: [email protected]