The Nutraceutical Potential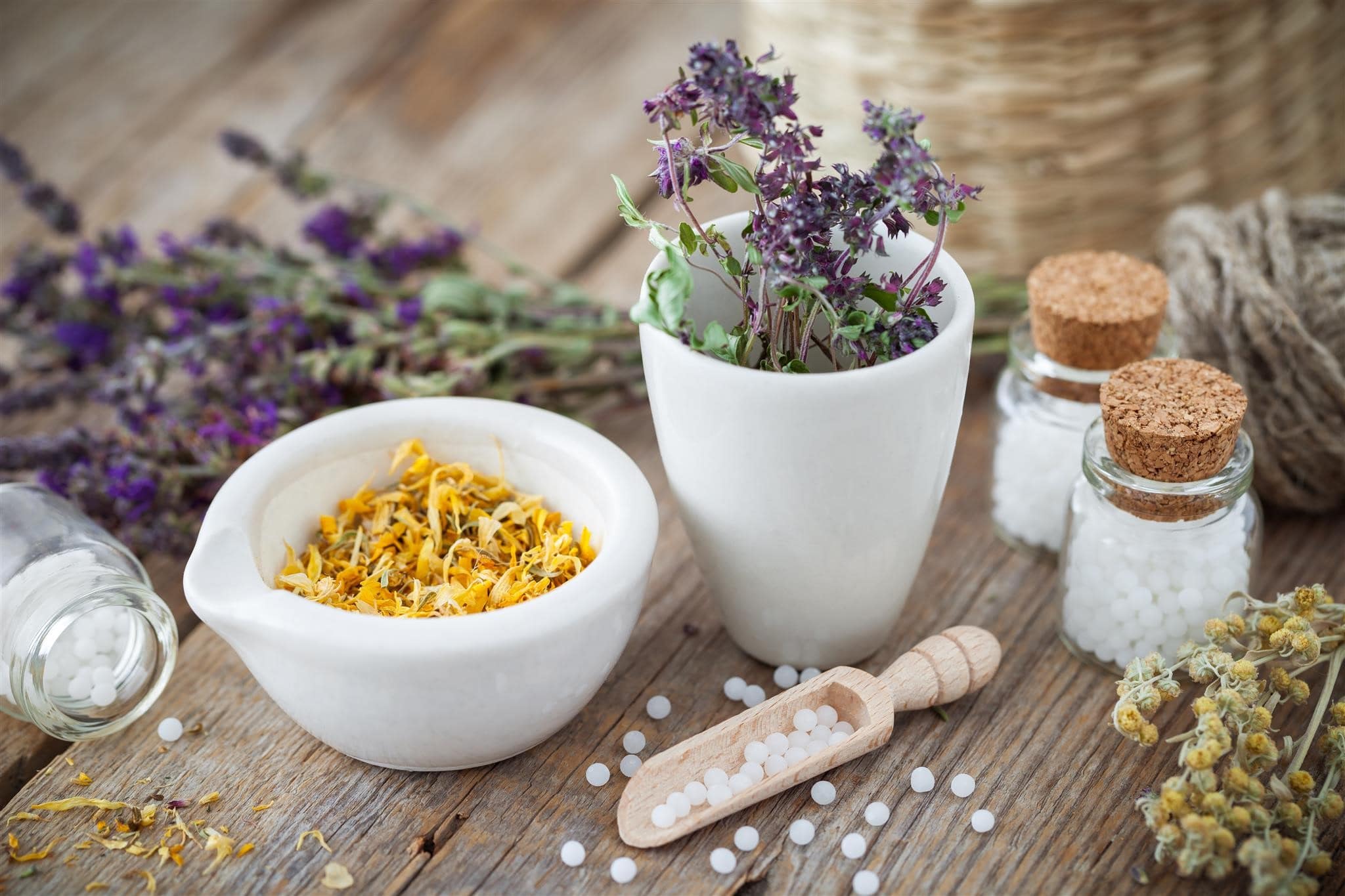 There is currently an increasing demand for the production of nutraceuticals due to claims that these drugs provide better health benefits than conventional drugs. Subsequently, people are having renewed interest in personal healthcare products, as well as food and dietary supplements. With this, the need for preventive healthcare and innovative medicine is wanted in the market.
Dietary supplements provide alternative on lowering medicinal expenses. They prevent the formation of diseases at a lower cost, avoiding the need for excessive spending on different kinds of treatment.
Nutraceuticals contain nutrients derived from food products which are then formulated into different kinds of dosage forms. The definition of these drugs depends on their source - from natural resources, chemical syntheses, and pharmacological conditions.
Nutraceuticals are mostly produced from the growth of whole grains, tropical fruits, and other sources that embody large foundations of vitamins and minerals. They are harvested and subjected to certain processes for the removal of active ingredients, which are formulated into different dosage forms for patient intake.
Different kinds of synthetic processes are another way to manufacture nutraceuticals. These usually include fermentation processes for producing the desired product. There are certain types of microorganisms that can be cultured to include nutrients and are then incorporated to food, serving as easier and simpler forms for body consumption. Genetically engineering microorganisms can also be done, although this process can be too strenuous compared to the other methods.
In all the discussed production processes, an implementation of strict protocols and requirements are followed. Containment and sterility of the work zone must always be present, as well as adherence to the supplied guidelines. In line with this, Esco Pharma supports the production of nutraceuticals by providing the best equipment amongst the market.
Esco Pharma will continue to grow, together with the nutraceutical market and the processes along with it. Quality is guaranteed in the provision of safety and effectivity, for greatness is embedded in all available products and services. Esco will always be in line with the continuous expansion of the nutraceutical horizon.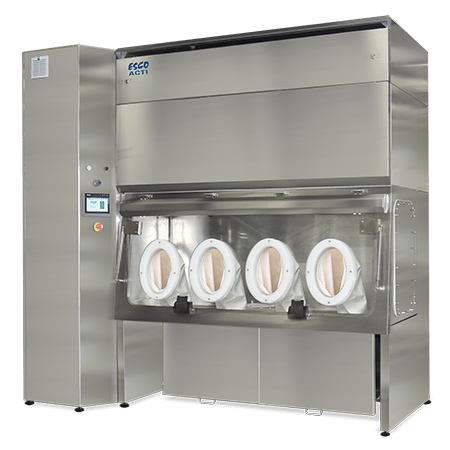 Aseptic Containment Isolator (ACTI) provides a premium handling of biopharmaceutical drug products, aseptic cell processing, and high potency active pharmaceutical ingredients. Safety is assured with the provision of an ISO Class 5 environment.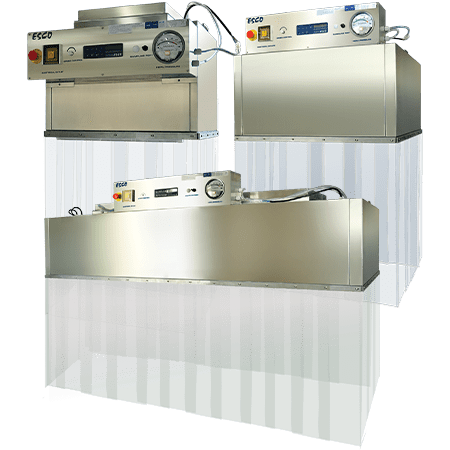 Ceiling Laminar Airflow Units provide enhanced aseptic work zones by utilizing uni-directional airflow to positively pressurise and purge working environment from contaminants.
References:
Oaks, A. (2017) Supplement Industry: How are Nutraceuticals Produced? Accessed last 15 March 2018, from https://guidelineshealth.com/women/supplement-industry-how-are-nutraceuticals-produced/
Wiley. (2018) Efforts are needed to tap into the potential of nutraceuticals. Accessed last 15 March 2018, from https://www.sciencedaily.com/releases/2018/02/180213084414.htm
Contact Us
Esco Pharma Pte. Ltd.
21 Changi South Street 1 Singapore 486777
Tel: +65 65420833
Fax: +65 65426920
Email: [email protected]
Esco Technologies, Inc.
Esco Pharma Factory
2512 Metropolitan Dr. Suite 120-B
Feasterville-Trevose, PA 19053-6738
Tel: +1 215-322-2155
Email: [email protected]
Esco GB Ltd.
Unit 2 R-Evolution @ Gateway 36
Kestrel Way, Barnsley, S70 5SZ
Tel: +44 (0) 1226 360799
Email: [email protected]
About our BRANDS
Esco Pharma provides specialist services, equipment packages, and process solutions from our core platform products leading to improved operator protection, reduction of cross contamination, and more efficient processing, thereby directly and indirectly advancing occupational health and human healthcare.
About Esco Pharma
Esco Pharma's largest global network of localized application specialists and service offices provides faster response and local service translating into more competitive costs on maintenance, and shorter project life cycles.
Esco provides standardized platforms with inbuilt configurations without constraints on operational parameters. This enables pharmaceuticals, nutraceuticals, and cosmeceuticals to comply with international standards for occupational health and safety.