The Future: Radionanomedicine Trailblazes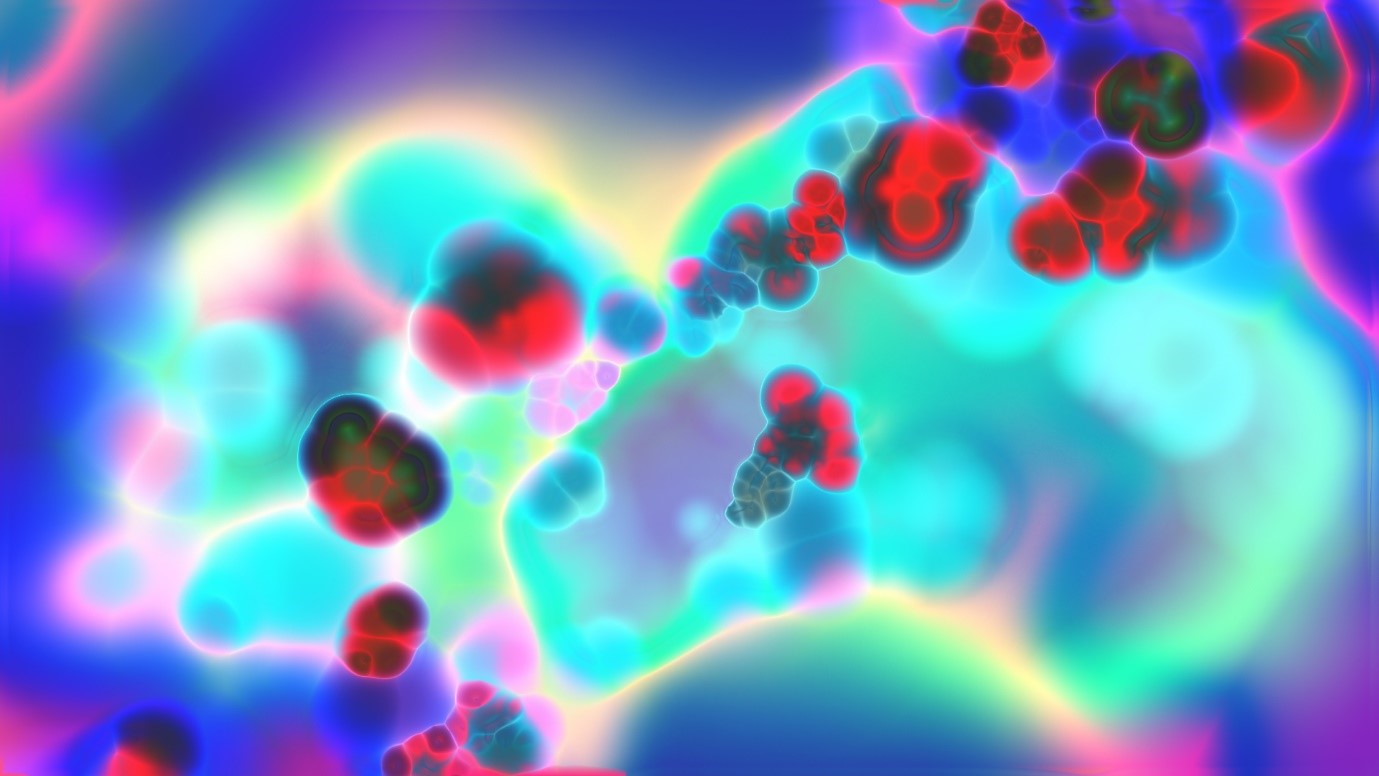 Conventional and modern medicine is providing people with healthier and longer lives, but researchers still want to make a new developments and discoveries. The advances in pharmaceutical technology have propelled the usual medications into greater heights, making the future of medicine brighter.
The new medicinal technology, radionanomedicine, is the simultaneous application of nuclear medicine with nanomedicine. This takes advantage of radiomedicine using trace technology, where minute amounts of materials are biologically distributed in vivo. Radionanomedicine can be greatly used for targeted delivery and imaging for theranostic - therapeutic and diagnostic - purposes.
The importance of nuclear medicine's theranostic application has recently grown due to the lack of treatment courses or options raised by individualized patient medications. Examples are imaging technologies: positron emission tomography (PET) and single photon emission computed tomography (SPECT), which help elucidate biodistribution and identify its potential for therapeutic success.
Nuclear medicine is based on tracer technology, enabling its entry into the clinical field despite the radiation hazards of radionuclides. Patient use only require very minute amounts of radionuclides or radioisotopes and does not necessarily raise any concern of a hazardous pharmacologic effect.
Radiopharmaceuticals are required to be produced under controlled conditions as with any other medicinal products. They are tested for their quality using validated operating procedures prior to patient administration.
The production of radiopharmaceuticals requires quality and delivery by manufacturers, as well as the medical personnel in the safe handling of large quantities of radioactive substances and chemical processing. These include the operation and maintenance of processing facilities, complying with the guidelines of the current good manufacturing practices (cGMP), guaranteeing effective quality assurance and control systems, radioactive material transport, and the registration of drug products to the governing health authorities.
Esco Pharma's units can serve as the primary engineering controls for the manufacture of radiopharmaceuticals: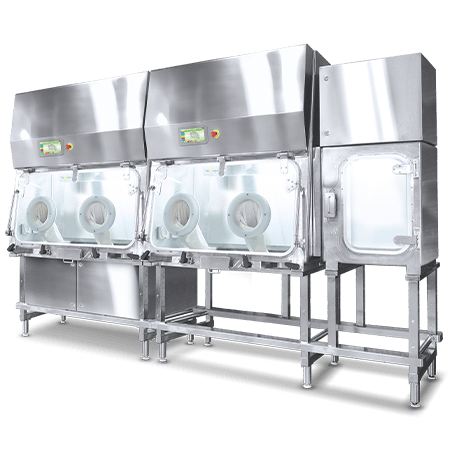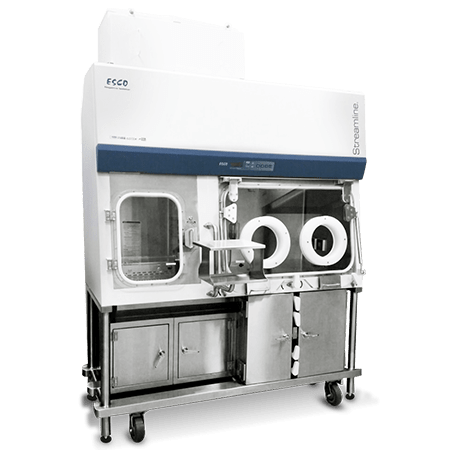 Technetium Dispensing Isolator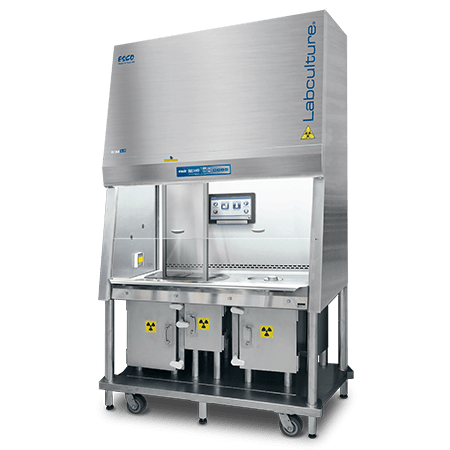 Esco Pharma has a vision of providing the best for its clients. As the generation progresses, so does the company. With the option of customizing various products of the company, the alignment of Esco Pharma to the adjustment of what will be the future, continues.
References:
1. Bakht, M., et al. (2017). The Potential Roles of Radionanomedicine and Radioexosomics in Prostate Cancer Research and Treatment. Current Pharmaceutical Design, 23(20). doi: 10.2174/1381612823666170216122412
2. Lee, D. (2016). Radionanomedicine. European Journal of Nanomedicine, 8(2). doi: 10.1515/ejnm-2016-0010
Contact Us

Esco Pharma Pte. Ltd.
21 Changi South Street 1 Singapore 486777
Tel: +65 65420833
Fax: +65 65426920
Email: [email protected]
Esco Technologies, Inc.
2512 Metropolitan Dr. Suite 120-B
Feasterville-Trevose, PA 19053-6738
Tel: +1 215-322-2155
Email: [email protected]
Esco GB Ltd.
Unit 2 R-Evolution @ Gateway 36
Kestrel Way, Barnsley, S70 5SZ
Tel: +44 (0) 1226 360799
Email: [email protected]
About our BRANDS
Esco Pharma provides specialist services, equipment packages, and process solutions from our core platform products leading to improved operator protection, reduction of cross contamination, and more efficient processing, thereby directly and indirectly advancing occupational health and human healthcare.
About Esco Pharma
Esco Pharma's largest global network of localized application specialists and service offices provides faster response and local service translating into more competitive costs on maintenance, and shorter project life cycles.
Esco provides standardized platforms with inbuilt configurations without constraints on operational parameters. This enables pharmaceuticals, nutraceuticals, and cosmeceuticals to comply with international standards for occupational health and safety.