The Best of 2018: The Esco Pharma Year Ender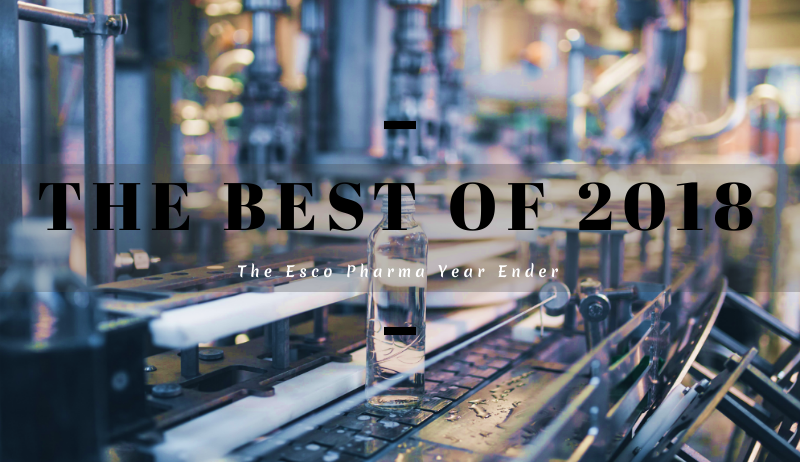 Thank you 2018!
It has truly been a thrilling year for Esco Pharma; as one of the leaders in providing containment, its mission is to provide protection to all those who require of it. Various pharmaceutical industries who are in need for the right equipment and services are the company's main patrons. Esco Pharma visited various countries and participated in numerous exhibitions and conferences; staying true to its commitment of providing product awareness among healthcare professionals.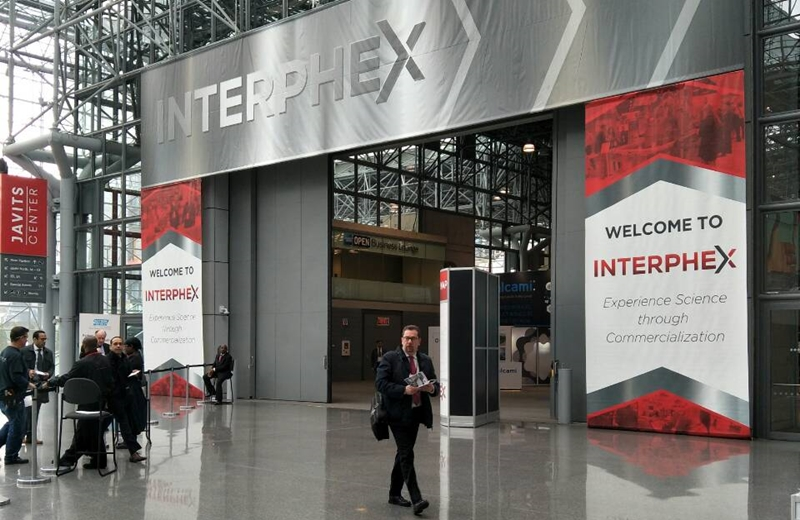 To kick off the start of the year, Esco Pharma joined is INTERPHEX last April 17-19 at New York, USA, a platform event to showcase major products and service solutions for the pharmaceutical industry. Several exhibitors from pharmacy, biotechnology, biosciences, medical, and biomedical engineering fields were present.
In continuation with Esco's penetration in the United States, Esco Pharma was also present at the recent PACK EXPO last October 14-17 at Chicago, USA.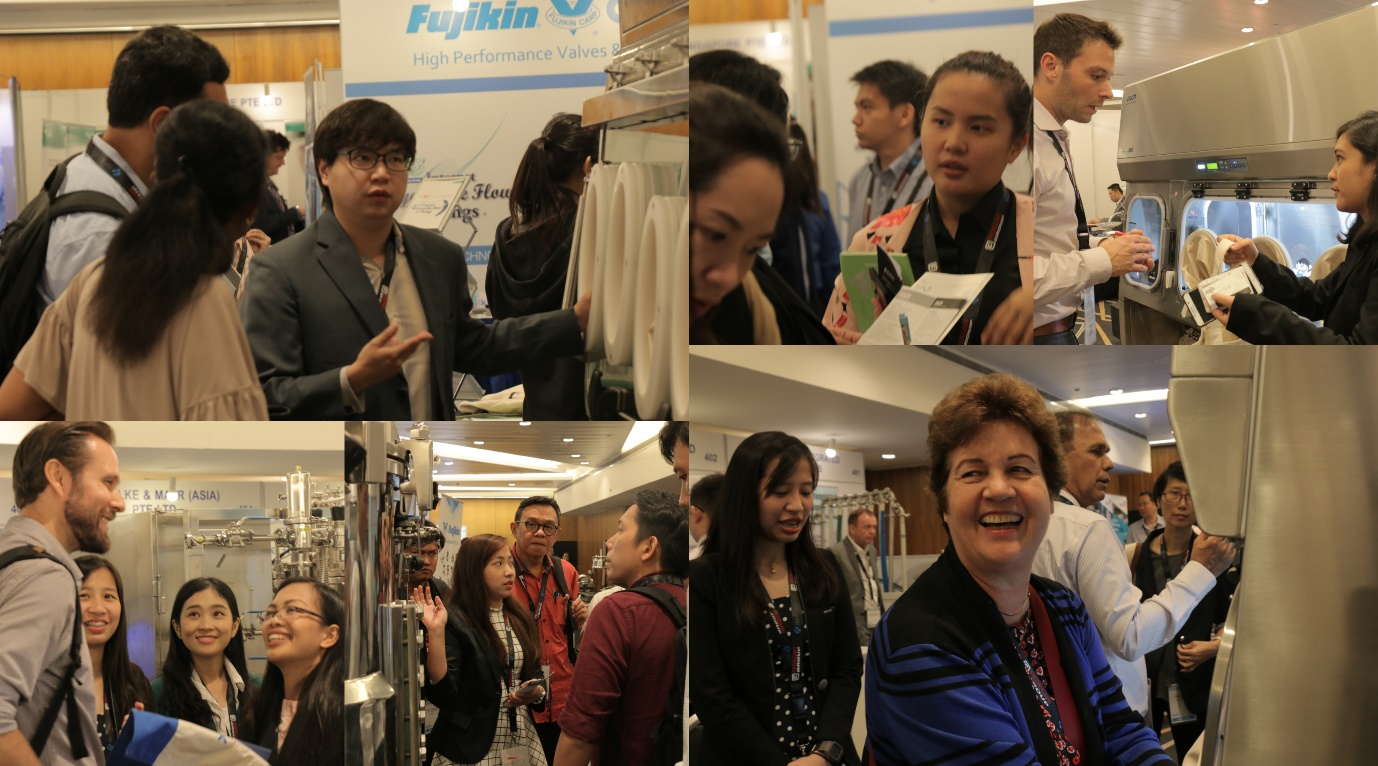 Esco also participated in the International Society of Pharmaceutical Engineering (ISPE) Conference and Exhibition, an event dedicated to advancing the health of the public by providing a global forum of exchanging scientific information, all for the development of policy, education, and advocacy for the different fields in pharmacy.
A lot of participants from the countries of Manila, Philippines (June 26-27), Singapore (August 30-31), and Ho Chi Minh, Vietnam (October 18-20) recognized the global presence of Esco, as well as the key solutions it offers.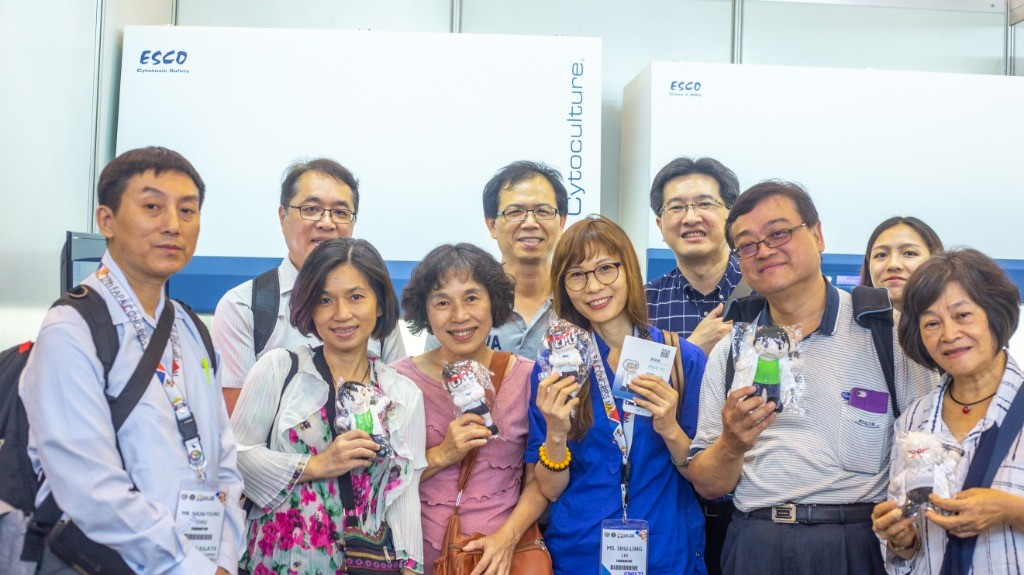 Another event that Esco exhibited at is the 2nd Philippine Herbal Medicine Summit last October 4-5, also at Manila, Philippines. The seminar focused on the propagation of new herbal medicines - a field that Esco is keen to venture and support.
And being well known to Asia, Esco also participated in the biggest gathering of Asian pharmacists, the 27th Federation of Asian Pharmacists Association (FAPA) Congress last October 24-27 at Manila, Philippines. The event was prepared and presented by notable healthcare professionals; doctors, pharmacists, researchers, and scientists from all over the world.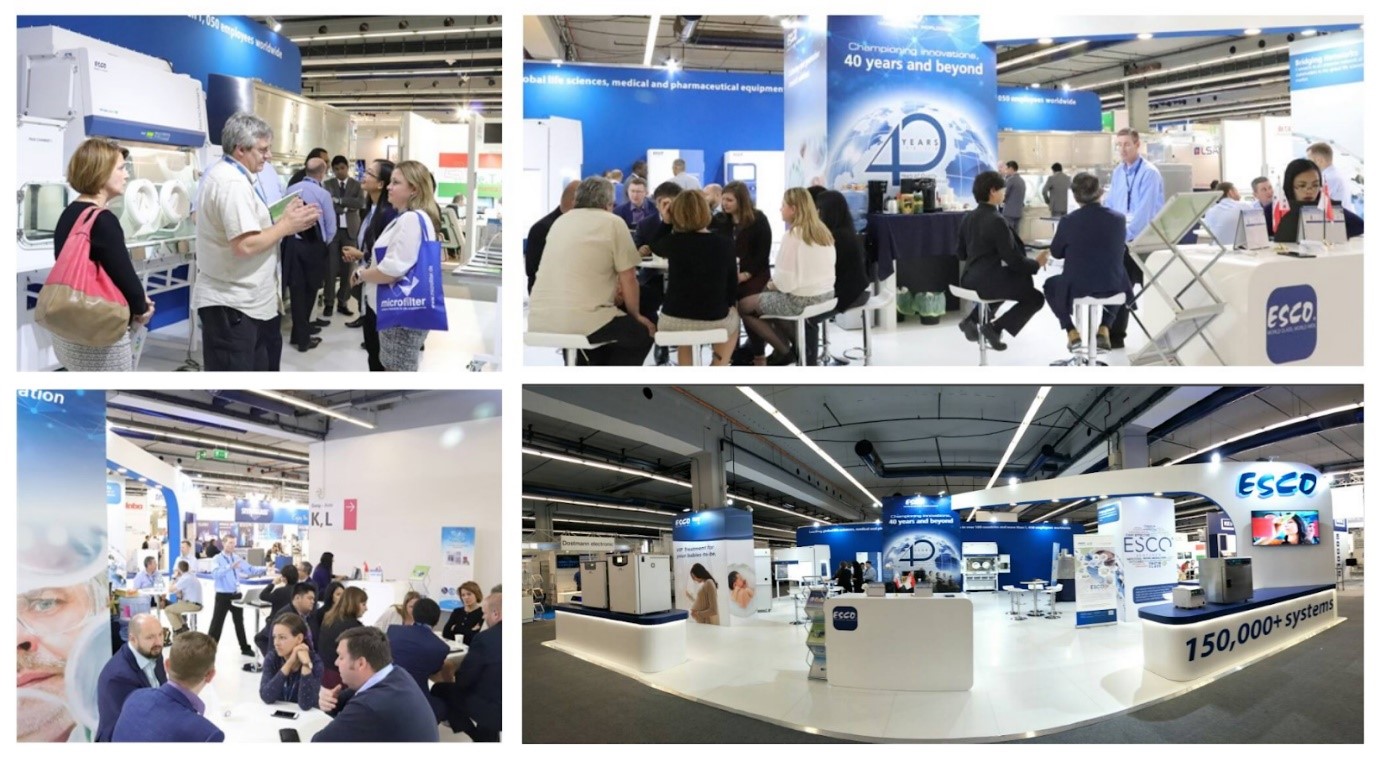 Esco also strengthened its name in Europe when it attended in the ACHEMA 2018 event in Frankfurt, Germany last June 11 - 15. It is one of the biggest worldwide exhibitions that hosted pharmaceutical, biotechnological, and chemical processing industries. Being held every 3 years, this event was attended by the leaders in the said major fields, and Esco proves to be one of the frontrunners.
Madrid also became acquainted with Esco's presence as it participated the world's largest pharmaceutical exhibition, CPhI Worldwide at Madrid, Spain last October 9-11. The event covered all industry sectors – from ingredients and final drug products to machinery, packaging, outsourcing, and biopharmaceuticals.
Esco also attended the Making Pharmaceuticals last April 24-25 at Coventry, England, proving that our range of coverage goes far and beyond.
Esco Pharma will continue to spread awareness in containment services and isolation equipment that will suit to the patro's demands. Being the only pharmaceutical isolator company with three global factories able to manufacture isolators using common designs and parts and with offices in 25 countries and 40 locations, Esco can serve clients in any time zone with aftermarket support.
We are local, yet global.
See you on our future events this 2019!
Contact Us
Esco Pharma Pte. Ltd.
21 Changi South Street 1 Singapore 486777
Tel: +65 65420833
Fax: +65 65426920
Email: [email protected]
Esco Technologies, Inc.
Esco Pharma Factory
2512 Metropolitan Dr. Suite 120-B
Feasterville-Trevose, PA 19053-6738
Tel: +1 215-322-2155
Email: [email protected]
Esco GB Ltd.
Unit 2 R-Evolution @ Gateway 36
Kestrel Way, Barnsley, S70 5SZ
Tel: +44 (0) 1226 360799
Email: [email protected]
About our BRANDS
Esco Pharma provides specialist services, equipment packages, and process solutions from our core platform products leading to improved operator protection, reduction of cross contamination, and more efficient processing, thereby directly and indirectly advancing occupational health and human healthcare.
About Esco Pharma
Esco Pharma's largest global network of localized application specialists and service offices provides faster response and local service translating into more competitive costs on maintenance, and shorter project life cycles.
Esco provides standardized platforms with inbuilt configurations without constraints on operational parameters. This enables pharmaceuticals, nutraceuticals, and cosmeceuticals to comply with international standards for occupational health and safety.