Thailand's Vibharam Hospital sets up Esco's Isoclean® Healthcare Platform Isolator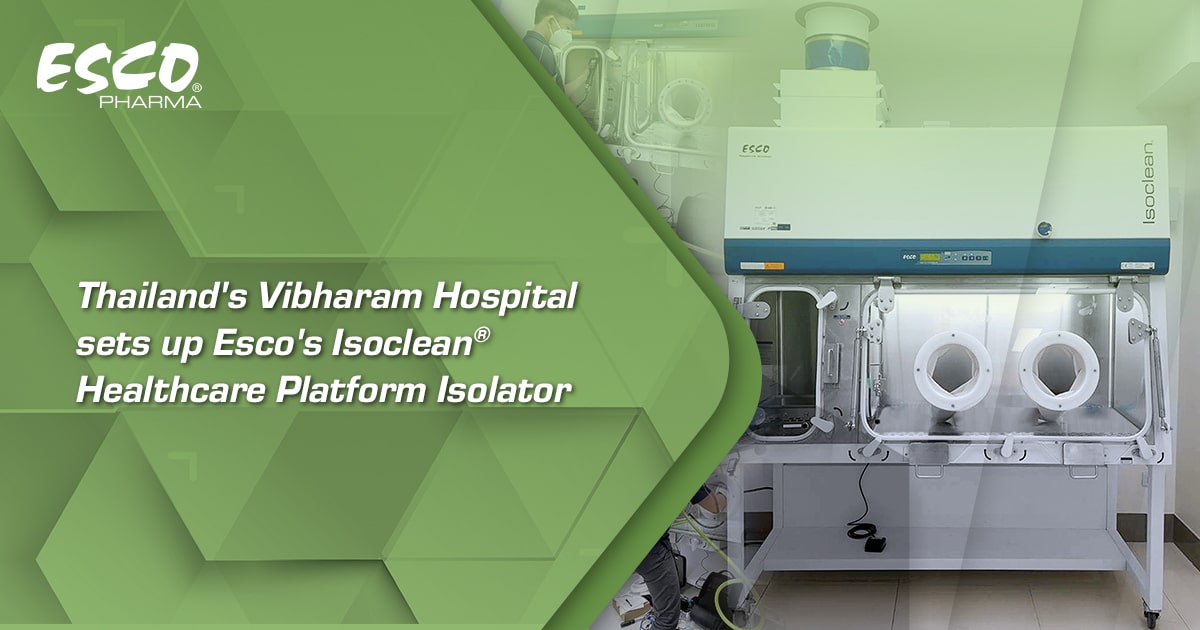 Esco Thailand installs one Isoclean® Healthcare Platform Isolator (HPI) at the pharmacy compounding facility of Vibharam Hospital in Bangkok Thailand, Feb. 15. This hospital provides topnotch medical treatment services in accordance to the leading international standards such as the United States Pharmacopeia (USP) general chapter <800>.
The installed HPI unit is a two-glove compounding aseptic containment isolator (CACI) intended for the handling and compounding of chemotherapy drugs for cancer patients. Esco has configured this HPI to operate at negative pressure relative to the ambient environment. This is to ensure optimal operator and environmental protection during the compounding process to limit, and essentially eliminate, potential exposure to hazardous drugs.
The Isoclean® Healthcare Platform Isolator (HPI-G3) facilitates containment while enabling aseptic processing in an ISO Class 5 per ISO-14644-1 (Grade A per EU GMP) environment. The safe change design system allows the replacement of gloves during in-process operation of the equipment.
Figure 1. Esco servicing of the Isoclean® HPI unit at client site
To ensure leak tightness, the HPI is pressure tested to comply as a Class 2 containment enclosure as per ISO 10648-2.
The HPI unit is successfully commissioned, tested, and certified accordingly at the hospital site. This assures the quality and functionality of the unit in performing to the best of its design.
Training on the safe use of the HPI was also conducted in collaboration with Esco Thailand and Vibharam Hospital.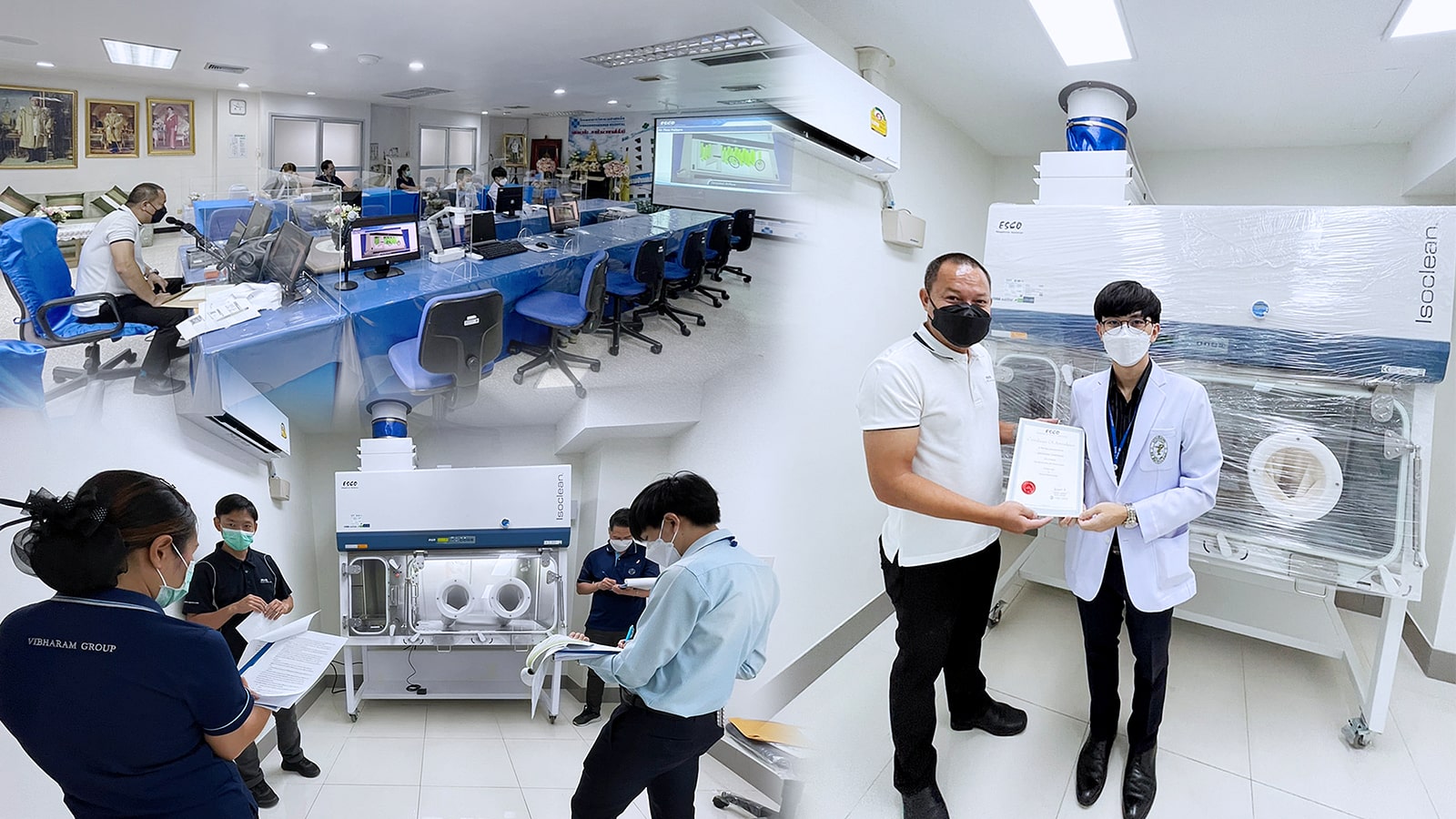 Figure 2. Esco trains Vibharam Hospital operators on the proper use of the HPI unit
We value our client's trust and we will continue our efforts in providing top-notch solutions for the protection of our front-liners!
ขอขอบคุณ!
Esco Lifesciences (Thailand) Co.,Ltd.
8/3 Soi Rimthangduan 2, Sukhumvit Road,
Bangchak, Phrakanong, Bangkok 10260
02-082-2029