Sterility, Safety and Quality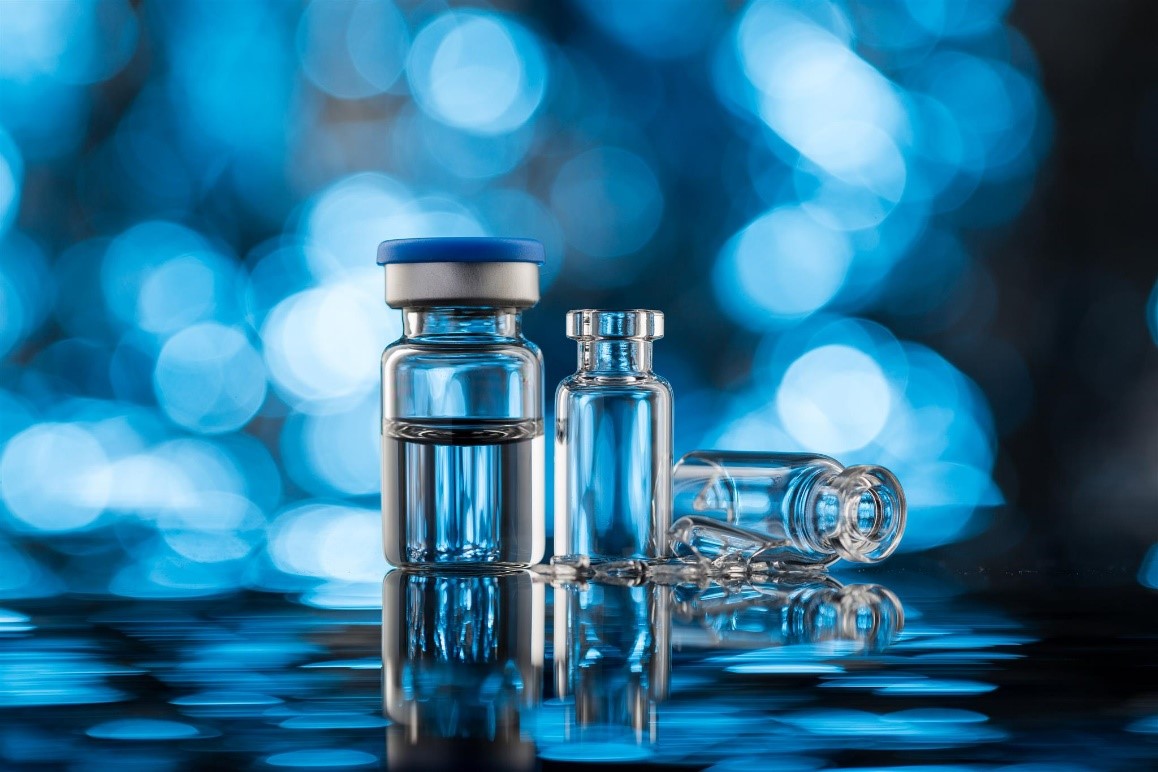 What do implants, vaccines, allergenic extracts, dialysis and ophthalmic solutions have in common? Sterility.
Parenterals refer to sterile preparations intended to be administrated directly into the systemic circulation. They may come in the form of solutions, suspensions, emulsions for injection or infusion, powders for injection or infusion, and gels for injection and implants.
Sterility is a critical attribute for parenteral product safety. They must meet the following compendia criteria:.
To be sterile and pyrogen-free
To be exempt of visible particle and to be free from sub-visible particles as required by the European, United States and Japanese Pharmacopeias
To have no evidence of phase separation for emulsions, or aggregate formation for aqueous dispersion such as injectable monoclonal antibody (mAb) preparations
To be readily dispersed upon shaking of suspensions to give stable formulations and ensure the correct dose is withdrawn and injected.
For decades, the US FDA had numerous initiatives to improve the quality and safety of sterile drug products, example of which are parenteral preparations. Likewise, the International Council for Harmonisation of Technical Requirements for Pharmaceuticals for Human Use (ICH) Q8a (R2) advises manufacturers, "For those products intended to be sterile, an appropriate method of sterilization for the drug product and primary packaging material should be chosen and the choice justified." A great deal of effort has been applied to develop technologies for use with aseptic processing. Through a coordinated effort among investigators and reviewers, and even partnering with industries and independent scientists, an overall improvement in manufacturing quality systems has evolved with concurrent product quality enhancement.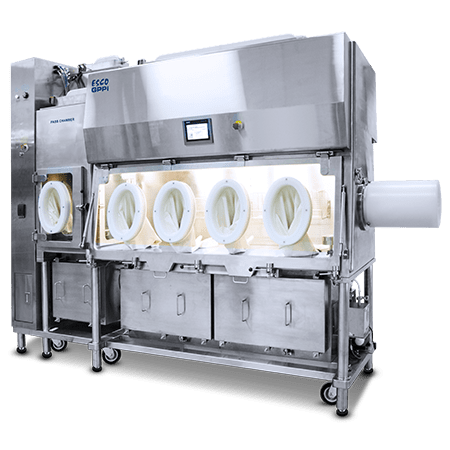 General Processing Platform Isolator (GPPI)
The Esco General Processing Platform Isolator (GPPI) is a highly adaptable, unidirectional laminar airflow isolator that can be used for sterility testing or other processes that require an ISO Class 5 (Grade A) aseptic environment. It is used as a containment equipment for aseptic and potent formulations.
The Esco General Processing Platform Isolator (GPPI), also known as "every man's isolator" can meet any needs of the client. Esco Pharma focuses to provide the best product and service delivery. Quality is guaranteed in the provision of safety and effectivity.
References:
1. Blouet, E. (ND) Parenteral Preparations: Challenges in Formulations. Accessed last 22 May 2018, from https://www.pharmafocusasia.com/articles/parenteral-preparations-challenges-in-formulations
2. Hussong, D. (2010) Sterile Products: Advances and Challenges in Formulation, Manufacturing and Regulatory Aspects—A Regulatory Review Perspective. Accessed last 22 May 2018, from https://www.ncbi.nlm.nih.gov/pmc/articles/PMC2974144/
Contact Us
Esco Pharma Pte. Ltd.
21 Changi South Street 1 Singapore 486777
Tel: +65 65420833
Fax: +65 65426920
Email: [email protected]

Esco Technologies, Inc.
Esco Pharma Factory
2512 Metropolitan Dr. Suite 120-B
Feasterville-Trevose, PA 19053-6738
Tel: +1 215-322-2155
Email: [email protected]

Esco GB Ltd.
Unit 2 R-Evolution @ Gateway 36
Kestrel Way, Barnsley, S70 5SZ
Tel: +44 (0) 1226 360799
Email: [email protected]
About our BRANDS
Esco Pharma provides specialist services, equipment packages, and process solutions from our core platform products leading to improved operator protection, reduction of cross contamination, and more efficient processing, thereby directly and indirectly advancing occupational health and human healthcare.
About Esco Pharma
Esco Pharma's largest global network of localized application specialists and service offices provides faster response and local service translating into more competitive costs on maintenance, and shorter project life cycles.
Esco provides standardized platforms with inbuilt configurations without constraints on operational parameters. This enables pharmaceuticals, nutraceuticals, and cosmeceuticals to comply with international standards for occupational health and safety.