Radiopharmaceutical Products: The Origin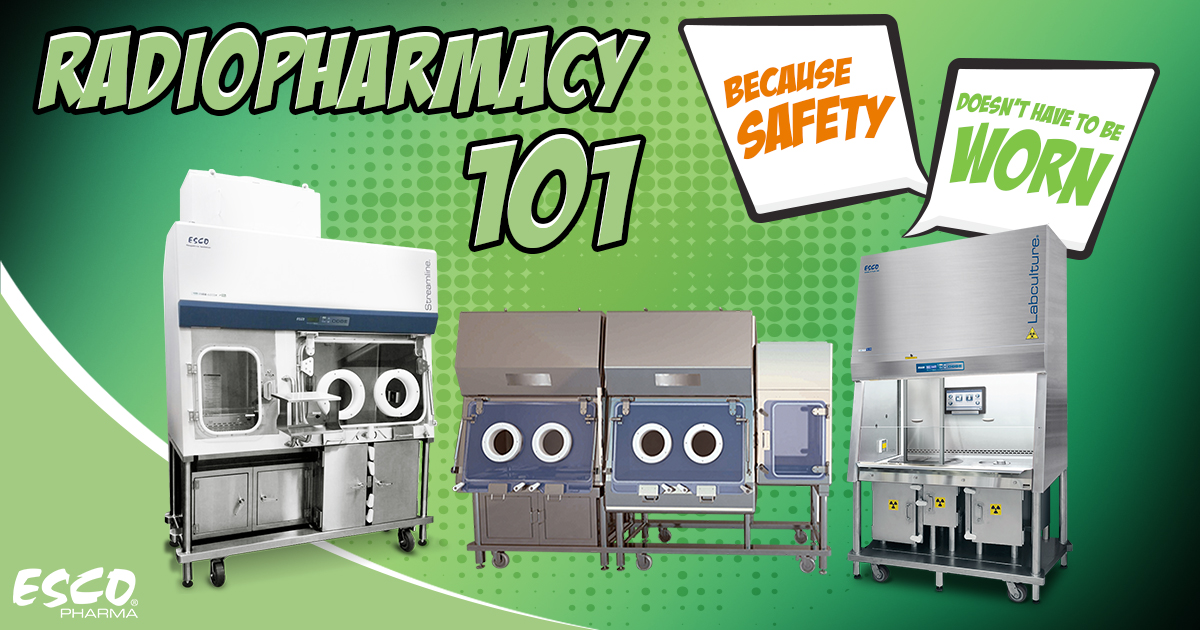 According to the World Health Organization (WHO), the scope of radiopharmaceutical products include organic and inorganic compounds, peptides, proteins, monoclonal antibodies and fragments, and oligonucleotides labelled with radionuclides with half-lives from a few seconds to several days.
Radiopharmaceuticals should be manufactured in agreement with the basic principles of the current Good Manufacturing Practices (cGMP). The cGMP guidelines covered the general requirements for the production and quality control of radiopharmaceuticals.
The quality control for radiopharmaceuticals is extremely challenging since these drugs have a short half-life and are required to be administered shortly after the manufacturing process. This type of quality control management is known as the retrospective validation. This validation procedure should be based on established documented evidence that the product or the process conformed satisfactorily to the given guidelines. In this case, radiopharmaceutical products have already been distributed in the market immediately after its manufacture, thus quality control procedures are technically disregarded. Hence to ensure that the radiopharmaceutical products are safe and effective, adherence to cGMP is strictly monitored because of the nature of the validation procedure.
Product and Operator Protection Guidelines
A. Lighting, heating, ventilation, and if necessary, air conditioning should be designed to maintain a satisfactory temperature and relative humidity to ensure operators' comfort especially when personnel are wearing protective clothing. (WHO, 2013)
B. Ventilation of radiopharmaceutical production facilities should meet the requirement to prevent the contamination of products and the exposure of working personnel to radioactivity. Suitable pressure and airflow patterns should be maintained by appropriate isolation and enveloping methods. Air handling systems for both radioactive and non-radioactive areas should be fitted with alarms so that the working personnel in the laboratory are warned in cases of failures. (WHO, 2013)
C. Any radioactive materials must be handled under negative pressure. The production of sterile radioactive products should therefore be carried under negative pressure surrounded by a positive pressure zone. (WHO, 2013)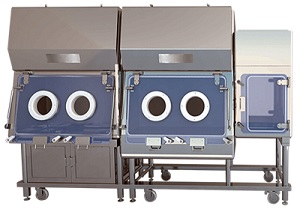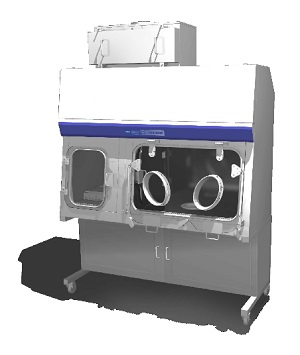 Technetium Dispensing Isolator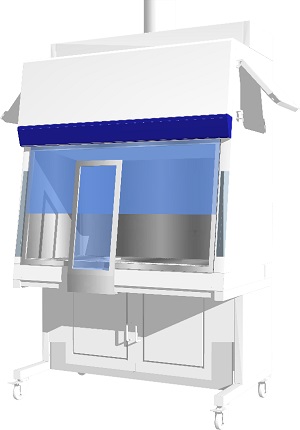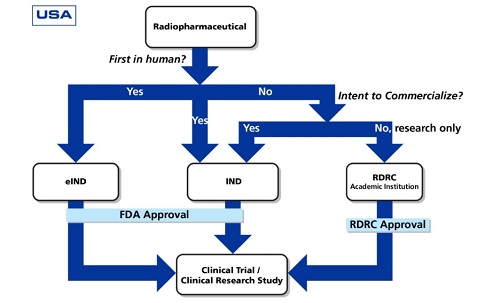 Ensuring cGMP compliance for manufacturing companies producing radiopharmaceuticals is a challenging task, since the processes are incomparable with the conventional drug production. This involves a well-qualified personnel, a valid design and application processes, and production protocols.
References:
1. Directory of Cyclotrons Used for Radionuclide Production in member States. IAEA-DCRP/CD, 2006.
2. Radioisotope Handling Facilities and Automation of Radioisotope Production. IAEA-TECDOC-1430.
3. The European Contrast Media and Radiopharmaceuticals Markets. Market Research.com. Retrieved from http://www.marketresearch.com/map/prod/1058730.html. Accessed last February 2018.