Quality Assurance System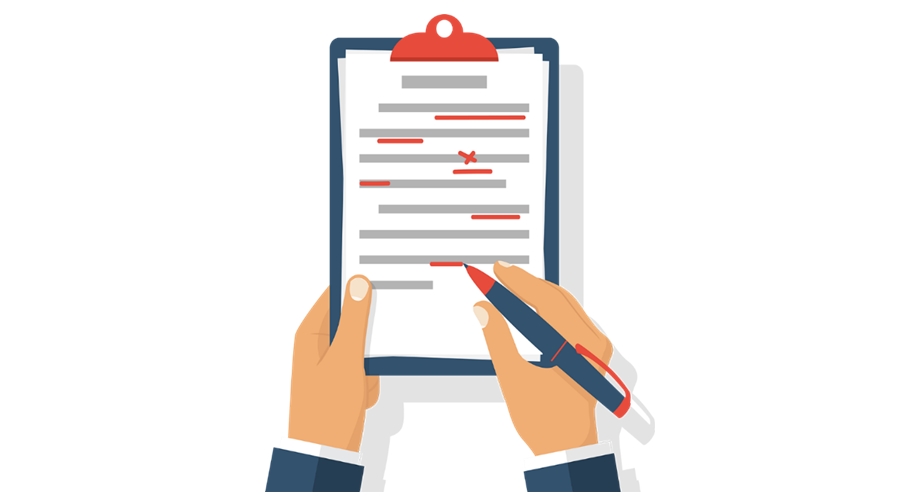 In the large scale production of medicines quality, is not achieved by accident. It is result of a carefully constructed quality assurance system. This system must ensure that each medicinal product conforms to its intended use. This applies in terms of safety, therapeutic effectiveness and acceptability.
The quality assurance system must a) establish specific activities before production, b) control factors during production and c) evaluate results following production.
In a pharmaceutical production process, quality assurance is involved in all of the following activities such as purchasing, dispatching warehousing, operational protocols, manufacturing, training, quality control, validation and packaging. Hence, the system can likewise ensure quality to clients, provide evidence in cases of glitches and generate confidence on the part of the employees.
Implementing a quality assurance system in a manufacturing facility is expensive, but these can provide utmost benefits such as higher standards of production, compliance with regulatory requirements, reduced waste and less risk of product defects.
As lots of countries are already implementing comprehensive, modern quality systems and risk management process, the QA system in lined with the Current Good Manufacturing Practices (cGMP) are reinforced not just to minimize running cost but to harmonize the guidelines with other non-US pharmaceutical regulatory systems and with FDA's own systems regulation.
Notably, Esco Pharma, as one of the leading companies on providing safe and effective products to patients, is not just accentuating on quality control and management but on more recently developed quality systems stress quality management, quality assurance, and the use of risk management tools, in addition to quality control.
References: www.fda.gov