Paving the way for Continuous Manufacturing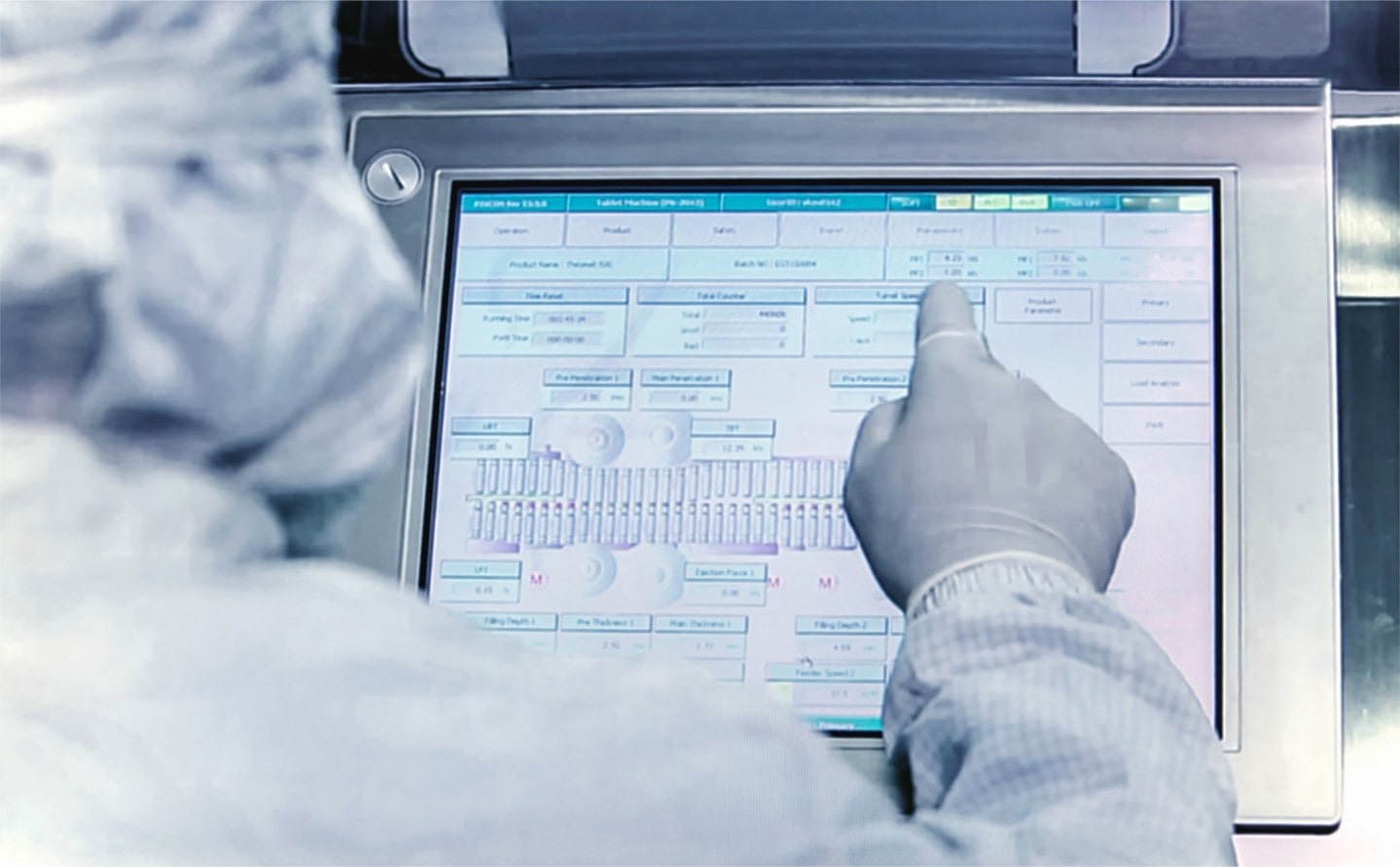 Pharmaceutical manufacturing involves complex and state-of-the-art process systems that have individually undergone strict validation tests for the assurance of repeatedly producing high quality products.
For more than half a century, pharmaceutical companies have been using an established industrial principle commonly known as 'batch manufacturing', which involves the use of an inconvenient number of individual equipment for each process. In fact, these units are so multifaceted that some of them are housed in an entirely separate Grade A environment; leaving a very large footprint. Running and maintaining these systems are highly expensive and not flexible enough to meet the fluctuating market demands.
Moreover, since this type of manufacturing is comprised of numerous discrete steps, the potential for human error is relatively high. This is due to the frequency of manually stopping each step, transporting the processed materials to another facility or equipment, and amidst it all, conducting quality control tests.
To combat problems arising from this traditional way of manufacturing pharmaceuticals, agencies such as the US Food and Drug Administration (USFDA), have taken advantage of the recent technological advances in the field.

Today, the concept of a pharmaceutical manufacturing industry with a smaller footprint, yet a much bigger yield and profit, is entirely possible through continuous manufacturing.

Figure 1. Conceptual framework of batch and continuous manufacturing of pharmaceuticals.
Continuous manufacturing (CM) refers to the concept of connected production; taking advantage of automation technology to link all operations together. This eliminates the possibility of delays in-between steps and allows the processed materials to move non-stop within the same facility.
All the raw materials and other necessary manufacturing components are entered into a fully integrated assembly line; making it fast, flexible, and cost-effective.
Additionally, since the healthcare market is rapidly evolving, the advanced and modular designs of CM technologies can easily adapt via fast component upgrades, allowing it to account for higher demands.
Materials produced via continuous manufacturing is still subject to the same standards as that of a traditionally manufactured one. However, since CM utilizes modernized technologies, quality monitoring is automated and much more frequent; ensuring that all possible equipment issues will be detected and resolved before a failure even arises. Machines are notorious for wear and tear issues, so this monitoring rate is essential not only to protect product integrity, but also equipment longevity.
The implementation of continuous manufacturing guarantees greater industrial efficiency and ultimately, the promotion of the nation's overall health through the provision of affordable high quality medications.
Achieving Continuous Manufacturing
The concept of change in the pharmaceutical industry is synonymous to an insane amount of expenses. This is because even before a single step or before an equipment is incorporated in a manufacturing protocol, it needs to undergo a series of validation tests (see Quality Makes Pharmaceutical Industries) to prove its soundness. This is the primary reason why there are still some uncertainties regarding continuous manufacturing.
However, industries today should stop looking at the short-term repercussions and start focusing on the bigger picture! Continuous manufacturing can cause quite a dent on the finances, but its flexibility and smaller footprint promises a decline in maintenance costs and an increase in industrial profit.
Esco Pharma provides specialist services, equipment packages, and process solutions from our core platform products to cater the specific needs of each client. We are ready to meet your process needs and supply end-to-end solutions.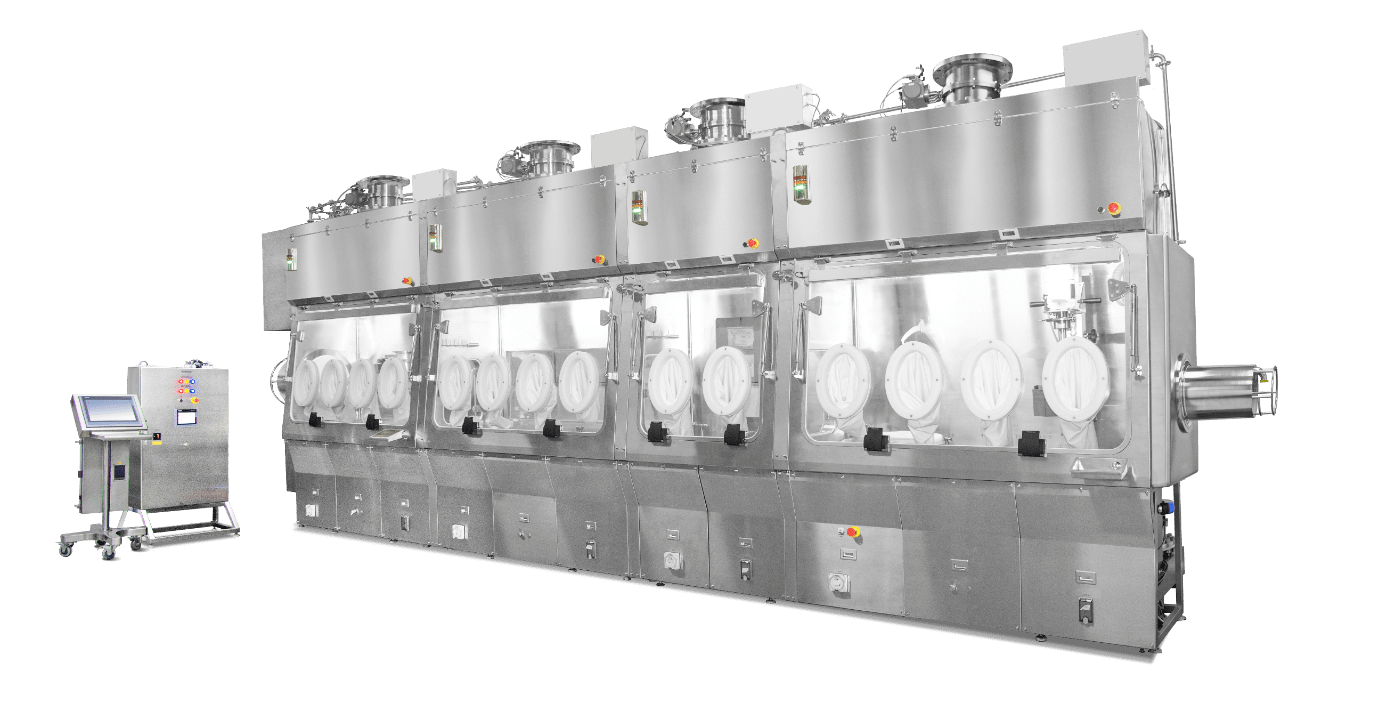 Figure 2. Formulation and filling line isolator.
Prime example is Esco Pharma's prized isolation technology which can be configured at either positive or negative pressure with a recirculating or total exhaust unidirectional or turbulent airflow regime; depending on the process and the material to be handled by the clients. The isolator can house a whole filling line system for the production of sterile liquid and/or semi-solid pharmaceuticals. For materials with high occupational exposure bands (OEB), the necessary tools and equipment for powder handling can also be fully integrated inside. The components for the construction of this technology are modular and can be upgraded easily, very unlike traditional manufacturing.
Esco is equipped with the experience and the know-how to successfully integrate modular and innovative manufacturing technologies into your existing facilities; ensuring a safe and cost-effective way of advancing your processes.
At Esco Pharma, we understand that each industry has its own unique requirements, and our products can be configured to meet each of them head-on.
Choose from Esco Pharma's wide range of innovative core technologies and start your journey of modernized manufacturing with an established industrial partner.
REFERENCES:
1. 4 Steps Toward End-To-End Connected Manufacturing. (2019). Retrieved 1 October 2019, from https://www.pharmaceuticalonline.com/doc/steps-toward-end-to-end-connected-manufacturing-0001
2. FDA Perspective on Continuous Manufacturing. (2019). Retrieved 1 October 2019, from https://www.fda.gov/media/85366/download
3. Modernizing the Way Drugs Are Made: A Transition to Continuous. (2019). Retrieved 1 October 2019, from https://www.fda.gov/drugs/news-events-human-drugs/modernizing-way-drugs-are-made-transition-continuous-manufacturing
4. New FDA Guideline: Quality Aspects for Continuous Manufacturing - ECA Academy. (2019). Retrieved 1 October 2019, from https://www.gmp-compliance.org/gmp-news/new-fda-guideline-quality-aspects-for-continuous-manufacturing
About our BRANDS
Esco Pharma provides specialist services, equipment packages, and process solutions from our core platform products leading to improved operator protection, reduction of cross contamination, and more efficient processing, thereby directly and indirectly advancing occupational health and human healthcare.
About Esco Pharma
Esco Pharma's largest global network of localized application specialists and service offices provides faster response and local service translating into more competitive costs on maintenance, and shorter project life cycles.
Esco provides standardized platforms with inbuilt configurations without constraints on operational parameters. This enables pharmaceuticals, nutraceuticals, and cosmeceuticals to comply with international standards for occupational health and safety.