Microspheres: A Novel Drug Delivery System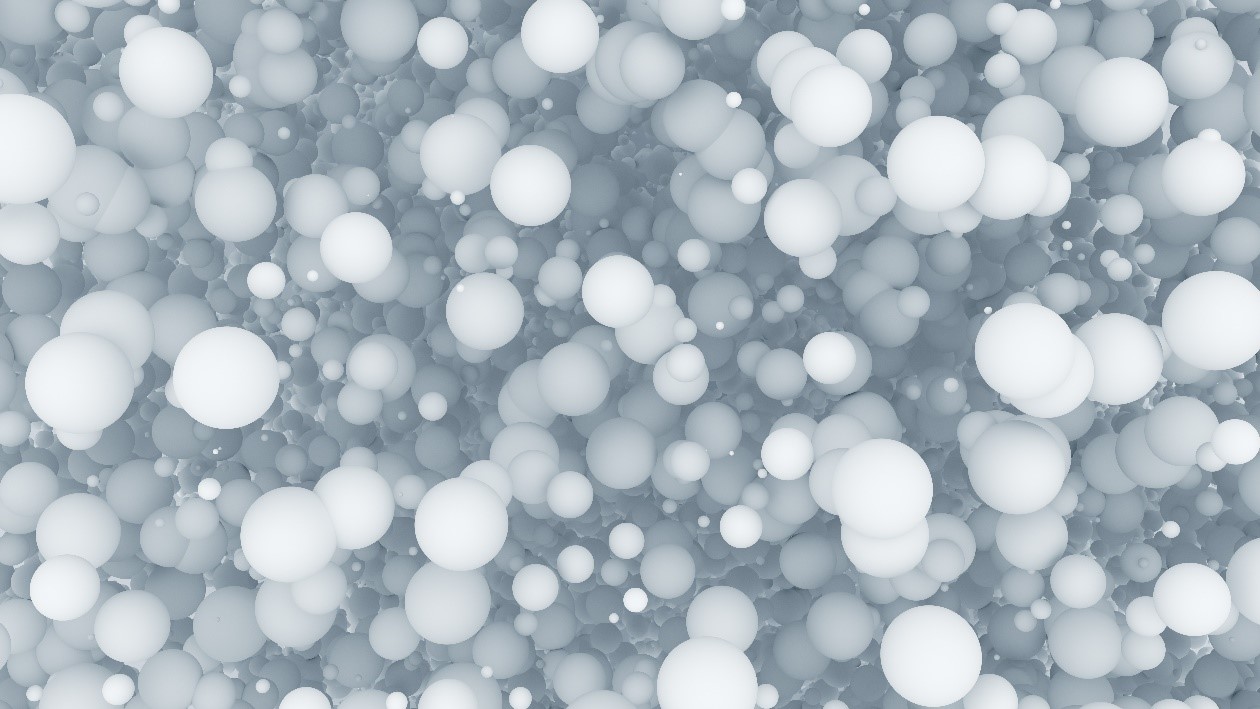 Continuous technological and pharmaceutical innovation is currently emerging underway in providing the masses with a more comfortable and a healthier way of living. The emergence numerous ground-breaking discoveries still cannot deter the thirst of scientists for more. The pharmaceutical technology advancements have driven us to see a brighter future for healthcare.
A novel drug delivery system has recently been acknowledged, and it is with the use of microspheres. They are defined as solid, spherical particles ranging in size from 1 to 1000 μm. Microspheres are normally free-flowing powders, consisting of biodegradable synthetic polymers or proteins. They provide a variety of product enhancements and advantages due to their density, improved dimensional stability, smoother outer surface, increased thermal insulation, and cost savings among others. Their characteristics are important in delivering the pharmacologic substance to the target site in a controlled release manner.
In the pharmaceutical industry, microspheres can be applied to encapsulate drugs for attain better drug release and for active pharmaceutical ingredient (API) protection. When applied to injectables or other sterile drug products, microspheres require an aseptic manufacturing process and an accurate selection of sizes, ranging from several hundred nanometers up to 250 micrometers. The production process for polymer microspheres is complex since the verification of the correct size fit for a certain pharmaceutical remains to be a difficult task.
Esco Pharma is concurrent with the advancements in the healthcare industry, promising to deliver specialist services, equipment packages, and process solutions from our core pharmaceutical technologies. Our state-of-the-art isolators and various cleanroom equipment provides the needed environment for the production of drugs embedded with microspheres. With its production processes including synthesis stages, formulation, freeze drying, etc., Esco Pharma has the right equipment and will comply according to the client's needs. Our customization specialties and compliance with the international standards and guidelines make us one of the most flexible world class pharmaceutical companies.
References:
1. Tofflon. (ND) A brief introduction of microsphere. Accessed last 20 Aug 2018 from http://en.tofflon.com/menu/a-brief-introduction-of-microsphere.html
2. Varde, N.K., & Pack, D.W. (2004) Microspheres for controlled release drug delivery. Expert Opinion on Biological Therapy, 4(1). doi: 10.1517/14712598.4.1.35
Contact Us
Esco Pharma Pte. Ltd.
21 Changi South Street 1 Singapore 486777
Tel: +65 65420833
Fax: +65 65426920
Email: [email protected]
Esco Technologies, Inc.
Esco Pharma Factory
2512 Metropolitan Dr. Suite 120-B
Feasterville-Trevose, PA 19053-6738
Tel: +1 215-322-2155
Email: [email protected]
Esco GB Ltd.
Unit 2 R-Evolution @ Gateway 36
Kestrel Way, Barnsley, S70 5SZ
Tel: +44 (0) 1226 360799
Email: [email protected]
About our BRANDS
Esco Pharma provides specialist services, equipment packages, and process solutions from our core platform products leading to improved operator protection, reduction of cross contamination, and more efficient processing, thereby directly and indirectly advancing occupational health and human healthcare.
About Esco Pharma
Esco Pharma's largest global network of localized application specialists and service offices provides faster response and local service translating into more competitive costs on maintenance, and shorter project life cycles.
Esco provides standardized platforms with inbuilt configurations without constraints on operational parameters. This enables pharmaceuticals, nutraceuticals, and cosmeceuticals to comply with international standards for occupational health and safety.