Innovative Solutions for the Next Generation: Esco Pharma at ISPE 2017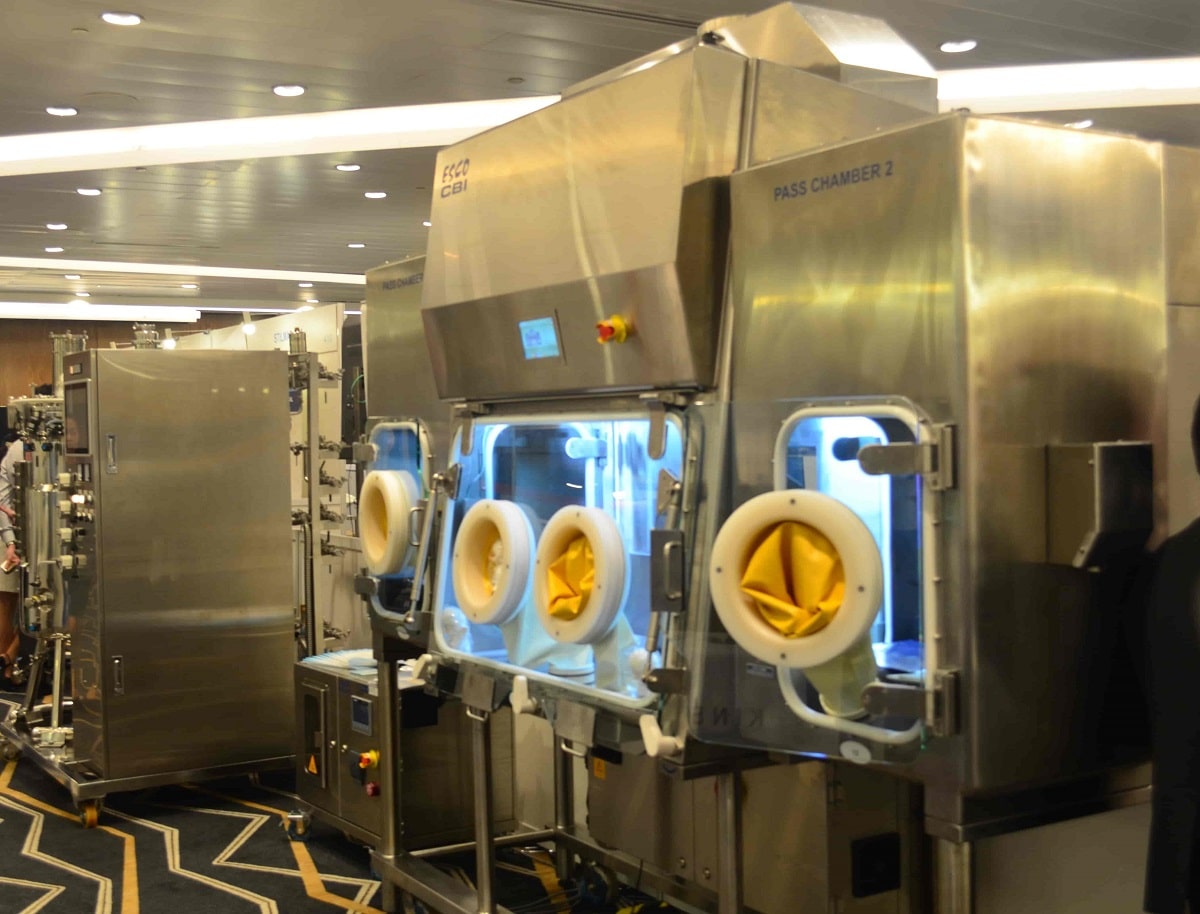 The demand for safe and cost-effective medicine is at hyped, creating a challenge for most pharmaceutical industries manufacturing different kinds of dosage forms. These industries need continuous development on every processes such as but not limited to quality control, storage and packaging, hence striving to innovate to meet the demands of the consumers.
Consequently, the recently concluded International Society for Pharmaceutical Engineering (ISPE 2017) held last August 24-26, 2017 at Suntec Convention Center showcases different solutions for every pharmaceutical manufacturing needs.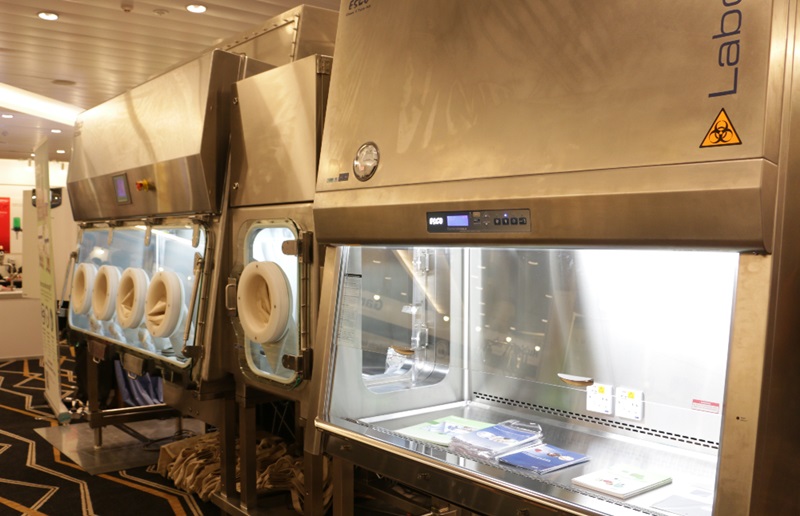 Esco Pharma®, one of the divisions under Esco Healthcare is a topnotch provider of pharmaceutical equipment giving innovative and flexible solutions that can fit with most of the processing requirements. The company showcased the Containment Barrier Isolator (CBI) integrated with Biological Safety Cabinet (BSC), a customizable unit for a client to adapt specific testing requirements.
Most of the visitors in the booth were very attentive as the product specialists explain the parts and the clinical applications of each unit. Moreover, the product specialists are also focused on assessing the process needs of each client while carefully recommending the right equipment for their products.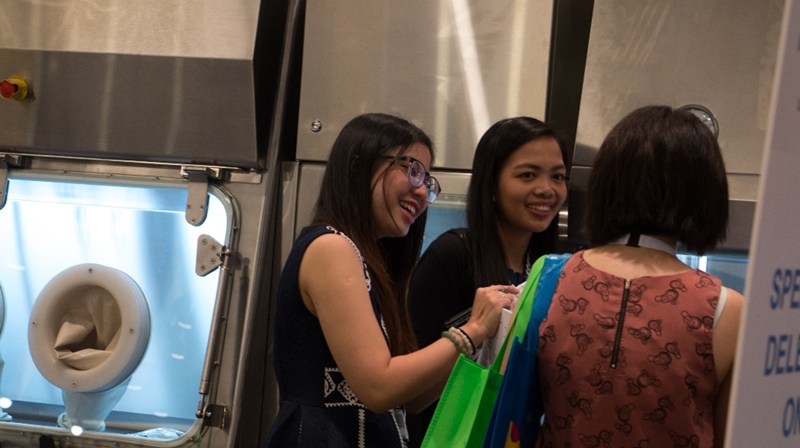 With continuous innovation, Esco Pharma® provides specialist services, equipment packages and process solutions leading to improved protection of operators, reduction of cross-contamination and more efficient processing, thereby advancing occupational health and human healthcare. Thus, Esco Pharma® absolutely meets innovation for the next generation on the field pharmaceutical engineering creating better products and services for a healthier life.