Esco Healthcare: A Three-Year Show-Stopper for ISPE Events!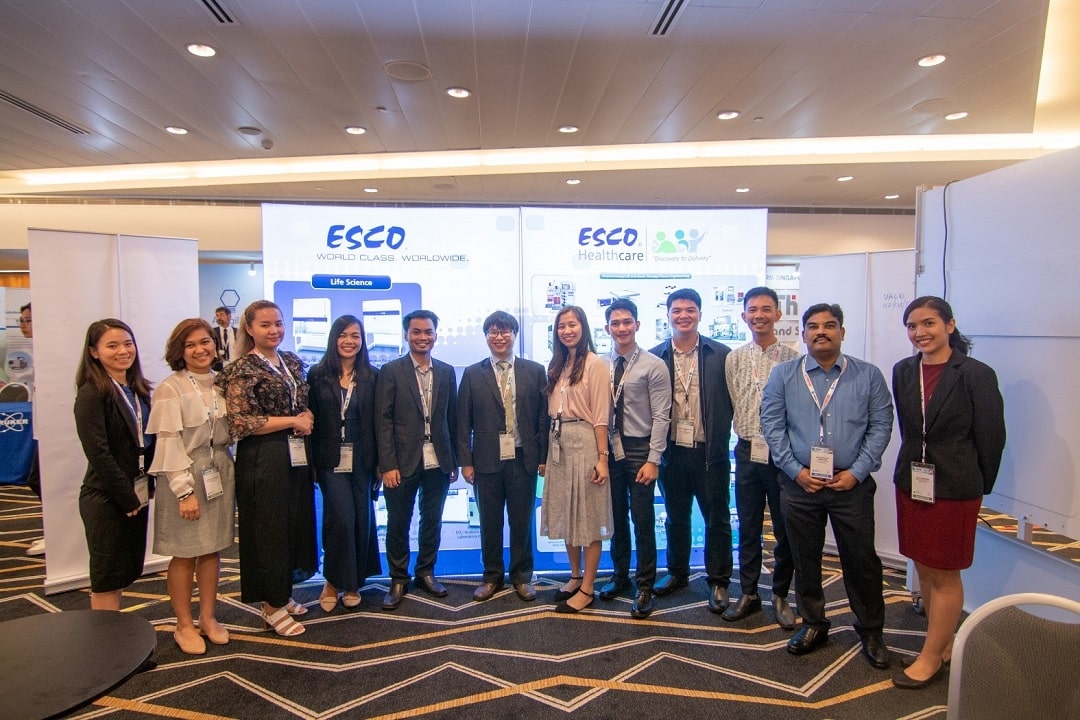 Esco Healthcare finished strongly during the two-day exhibit of the International Society of Pharmaceutical Engineering (ISPE) at Suntec International Convention and Exhibition Centre in Singapore, last Aug. 22-23.
What's more: Esco Healthcare won an award called, "Friend of ISPE", acknowledging the company as a very distinguished exhibitor and colleague of the organization.
Esco showcased its innovative technologies, encompassing turnkey solutions from upstream to downstream processing; which includes: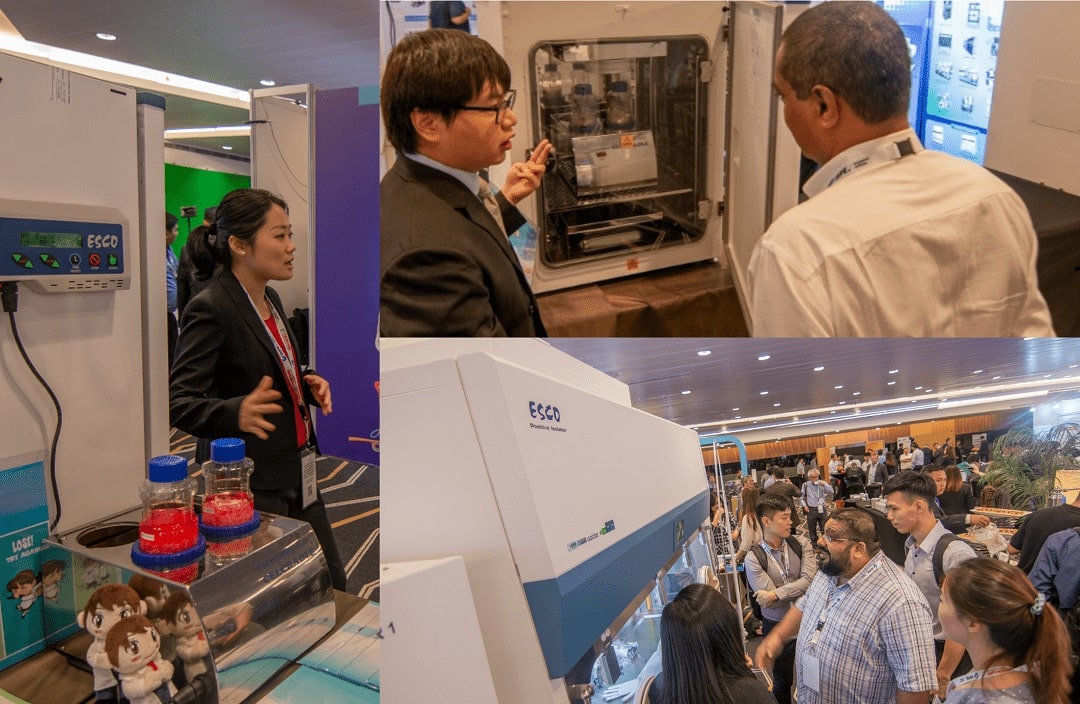 Figure 1. Esco turnkey solutions that were showcased at the ISPE 2019 event.
Booth 311 garnered numerous visitors from all over the world, not only due to the display of equipment, but also with its show-stopping game: "Wheel You Spin?: Spin it 'til you win it!" that became one of the show's highlights. It is basically a game of luck, courage, and strategy - all three tools necessary to face and win the challenges of the pharmaceutical industry today! Lucky winners got a range of prizes from Nets Pay cards, Capita vouchers, to Esco mascots and timers.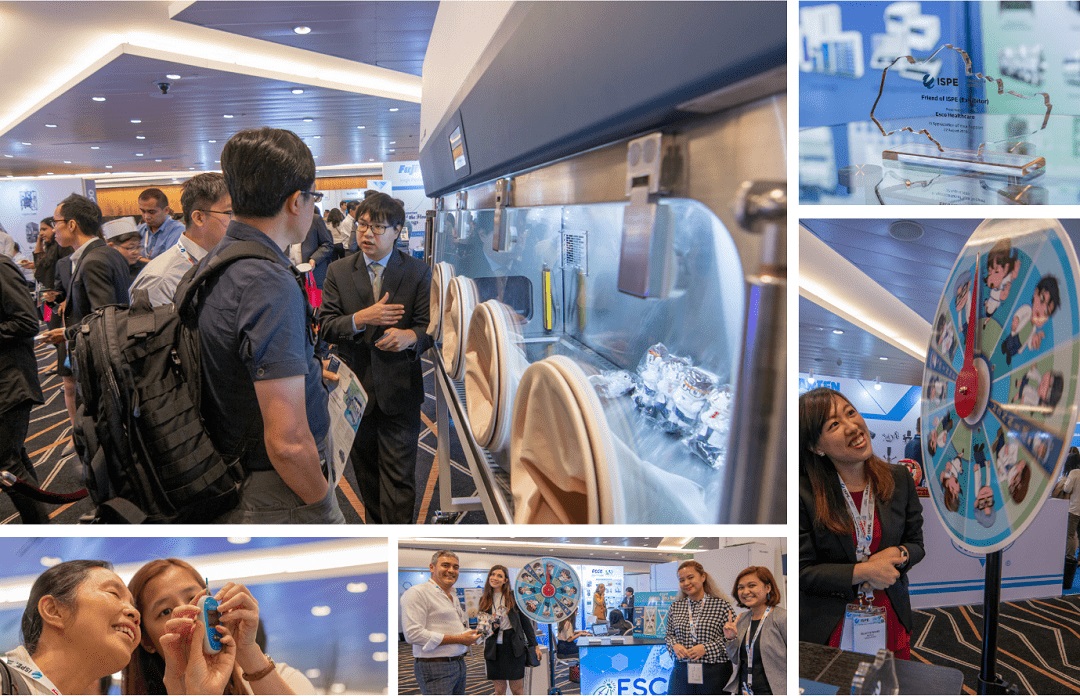 Figure 2. The team ecstatically educates all visitors on the various turnkey solutions that Esco offer.
The experienced team of Esco Healthcare welcomed and inspired hundreds of professional minds, providing them the most suitable solutions for their most critical processes.
ISPE 2019 hosted a thousand professionals from 25 countries in this year's event; allowing them all to mingle, generate networks, and share innovative ideas that can shape the future of the pharmaceutical arena.
Our company had an amazing exhibit! We thank our many visitors and do hope for numerous collaborations in the near future!
Did not get to join ISPE Singapore 2019? Checkout the video and get a glimpse of Esco Healthcare's fun and engaging booth!
Makes you want to meet us as well right? Grab the opportunity and contact the Esco office near you today!
About our BRANDS
Esco Pharma provides specialist services, equipment packages, and process solutions from our core platform products leading to improved operator protection, reduction of cross contamination, and more efficient processing, thereby directly and indirectly advancing occupational health and human healthcare.
About Esco Pharma
Esco Pharma's largest global network of localized application specialists and service offices provides faster response and local service translating into more competitive costs on maintenance, and shorter project life cycles..
Esco provides standardized platforms with inbuilt configurations without constraints on operational parameters. This enables pharmaceuticals, nutraceuticals, and cosmeceuticals to comply with international standards for occupational health and safety.