Designing Internationally-Compliant Pharmaceutical Manufacturing Equipment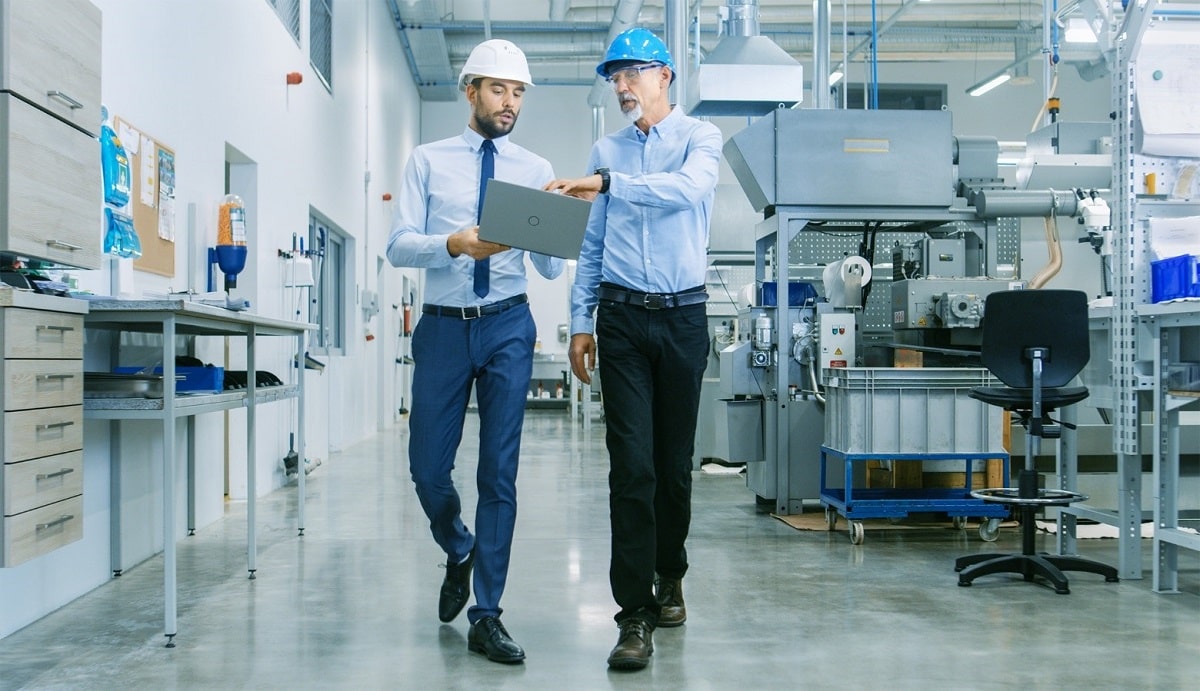 The pharmaceutical field is an extremely significant industry – providing millions of patients with high quality medications formulated to diagnose, cure, mitigate, treat, or prevent diseases and promote patient's overall well-being.
As such, there is a gravity to ensure that the products pharmaceutical companies produce will always be safe and highly effective.
For years, the regulations surrounding pharmaceutical manufacturing has continued to be more demanding and more stringent. One of the most important guidelines followed in the field of pharmacy is the current Good Manufacturing Practice (cGMP), requiring manufacturers, processors, and packagers of drugs, medical devices, and blood to follow certain steps for the production of safe and effective products.
To achieve this state of efficiency, each manufacturing component must be validated and qualified; from the raw materials to the process equipment that manufacture the products in their final form. Since the equipment will be in direct contact with both the excipient and the active pharmaceutical ingredient (API), it will influence the overall integrity of the final marketable product. As such, even the construction of equipment must have a built-in quality!
The US Food and Drug Administration established the Code of Federal Regulations Title 21, part 211, section 63, highlighting the important aspects of equipment requirements that must be satisfied by engineering control manufacturers:
"Equipment used in the manufacture, processing, packing, or holding of a drug shall be of appropriate design, adequate size, and suitably located to facilitate operations for its intended use and for its cleaning and maintenance."
It is vaguely constructed because not all pharmaceutical processes are the same. Each company needs flexibility to acquire a line of equipment compatible with their entire manufacturing process; from the concept of containment to a fully integrated continuous manufacturing line.
In line with this, institutions spearheading the design and construction of engineering controls frequently question the proper way of complying with the USFDA and cGMP guidelines, but the simple answer is: 'each equipment must be qualifiable.'
The final equipment must be qualified and (in instances when it cannot be fully verified) validated to guarantee that it is not only compliant with the specifications of the user, but suitable for the nature of the excipients and APIs as well.
To generalize, each equipment must:
Not have a negative impact on product quality

There must be no negative interaction between the product and the equipment surfaces of any kind such as: leaching, absorption, and chemical reaction. This ensures that cross-contamination and untoward exposure to operator during mechanical maintenance is eliminated.

Be easily cleaned

As a universal rule, the entire system must be designed for easy cleaning. The following objectives must be met:

All surfaces must be smooth without score marks to guarantee its easy cleaning via wiping with lintless materials; eliminating the risk for cross-contamination with subsequent products.

There should be no 'dead legs' or hard to reach places as these areas may accumulate unwanted particulates and residues of excipients that may cross-contaminate and prevent line clearance.

Be compliant to applicable regulations

Since there are numerous regulations that have been developed in the recent years, it is hard to choose which technical rule to follow. This will then depend on the nature of the equipment and the location of the client's facility. There are also additional published documents which can be reviewed from organizations such as: ECA, ISPE, PDA, or VDMA. These are not compulsory guidelines, but they can be used to prove that the constructed equipment have met or exceeded the international guideline requirements.

Be qualified for its intended purpose

This is a very important aspect of designing an engineering control but it is also hard to generalize. In this regard, the entire design component of a system must satisfy the predetermined quality requirements that will inevitably lead to the production of a product which meets the safety and efficacy needs of a patient.

System suitability is established once it meets all the qualification criteria of an equipment via:

Examining and ensuring compliance to the user requirement specifications (URS)

Design qualification (DQ)

Installation qualification (IQ)

Operational qualification (OQ)

Process qualification (PQ)

Factory acceptance tests (FAT)
Esco Pharma's Turnkey Solutions
All equipment designs under the four core technologies of Esco Pharma meets the requirements of international regulating bodies. This ensures that quality is built in every engineering control being catered, embodying the need to integrate excellence from the very beginning of pharmaceutical manufacture.
Our highly experienced team of service engineers conduct the necessary qualification tests during in-situ installation of each device, the parameters of which are based on established regulations.
Preventive maintenance (PM) services are also provided to prevent mechanical issues and to keep the systems optimized. Unlike other companies, Esco has highly trained engineers deployed worldwide for the comfort and security of the clients.
With Esco, clients purchase top-notch solutions along with process-efficiency.
Checkout our range of products and contact the Esco office near you, today!
References:
About our BRANDS
Esco Pharma provides specialist services, equipment packages, and process solutions from our core platform products leading to improved operator protection, reduction of cross contamination, and more efficient processing, thereby directly and indirectly advancing occupational health and human healthcare.
About Esco Pharma
Esco Pharma's largest global network of localized application specialists and service offices provides faster response and local service translating into more competitive costs on maintenance, and shorter project life cycles.
Esco provides standardized platforms with inbuilt configurations without constraints on operational parameters. This enables pharmaceuticals, nutraceuticals, and cosmeceuticals to comply with international standards for occupational health and safety.