Defects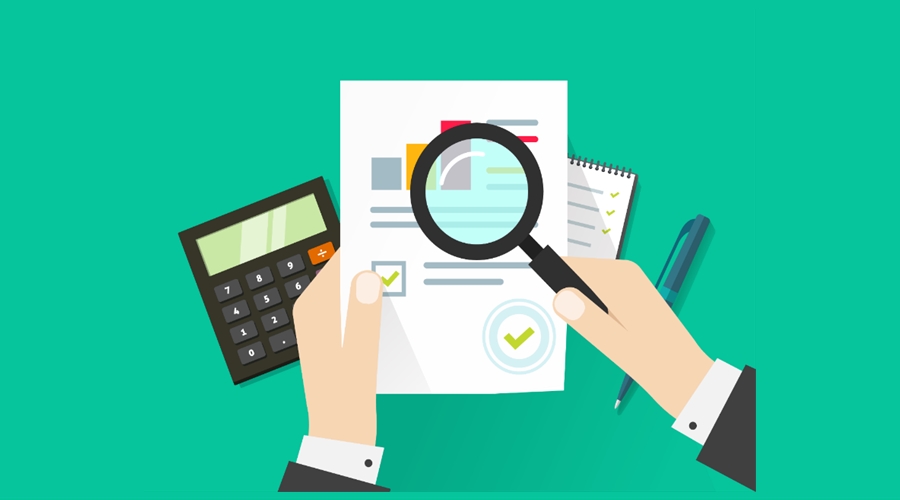 A defect is an undesirable characteristic of a product. It is defined as a failure to conform to specifications or a unit of a product which contains one or more defects is called a defective.
Defects can be classified as follows:
According to measurability:

Variable defect – a defect which can be measured directly by instruments giving dimensions of length, weight, height, thickness, concentration, volume, viscosity, pH or size particles.
Attribute defect – a defect which cannot be measured directly by instruments. It shows mainly the conformance or nonconformance of the material to specifications.

According to seriousness or gravity:

Critical defect – a defect which may endanger life or property and may render the product non – functional.
Major defect – a defect which may affect the function of the object and therefore, may render the product useless.
Minor defect – a defect which does not endanger life or property nor will it affect the function but nevertheless remains a defect since it is outside the prescribed limits.

According to nature:

Ocular defect - a defect that is visible.
Internal defect - a defect which is not seen although present.
c. Performance defect - a defect in function.
In cases of defects, a product recall is necessary to assure the integrity of the company. Product recalls have two classes.
Class I recall: a situation in which there is a reasonable probability that the use of or exposure to a violative product will cause serious adverse health consequences or death.
Class II recall: a situation in which use of or exposure to a violative product may cause temporary or medically reversible adverse health consequences or where the probability of serious adverse health consequences is remote.
Consequently, Esco Pharma's focus on quality and timeliness is relentless. Continuous improvement is a mantra. Cross functional teams from Esco Pharma's Production, R&D, Quality Assurance, Senior Management, are regularly assembled to review and implement areas for improvement.
Esco Pharma's manufacturing advantage stems from the extensive degree of vertical integration, enabled by the company's world leading throughput. All processes, with a few exceptions, are performed in house. This allows the company to achieve quality and reliability that is truly world-class. This include a) Incoming materials inspection and warehousing b) CNC-controlled sheet metal fabrication and welding, c) Environmentally-friendly powder coating lines, d) Electromechanical final product assembly, e) Electrical / electronics sub-assembly, f) Multi-step electrical and physical performance testing, g) Independent quality control at each step in the production cycle and f) Microbiology, chemistry, containment test labs.
The combination of predictive maintenance, historical data and geospecific proximity assures the customers that parts and labor are available whenever service is scheduled through the local sales organization. Quality control at Esco Pharma extends from research and development through engineering, manufacturing, shipment, delivery and customer feedback. Esco Pharma maintains an aggressive program to encourage warranty card registration by mail, email or online submittal so that the company knows where Esco Pharma products are located and how they are being used. Data from our warranty registration program is confidential and provides with valuable contact information for after sales notification.
References: www.fda.gov