Data Integrity in the Pharmaceutical Industry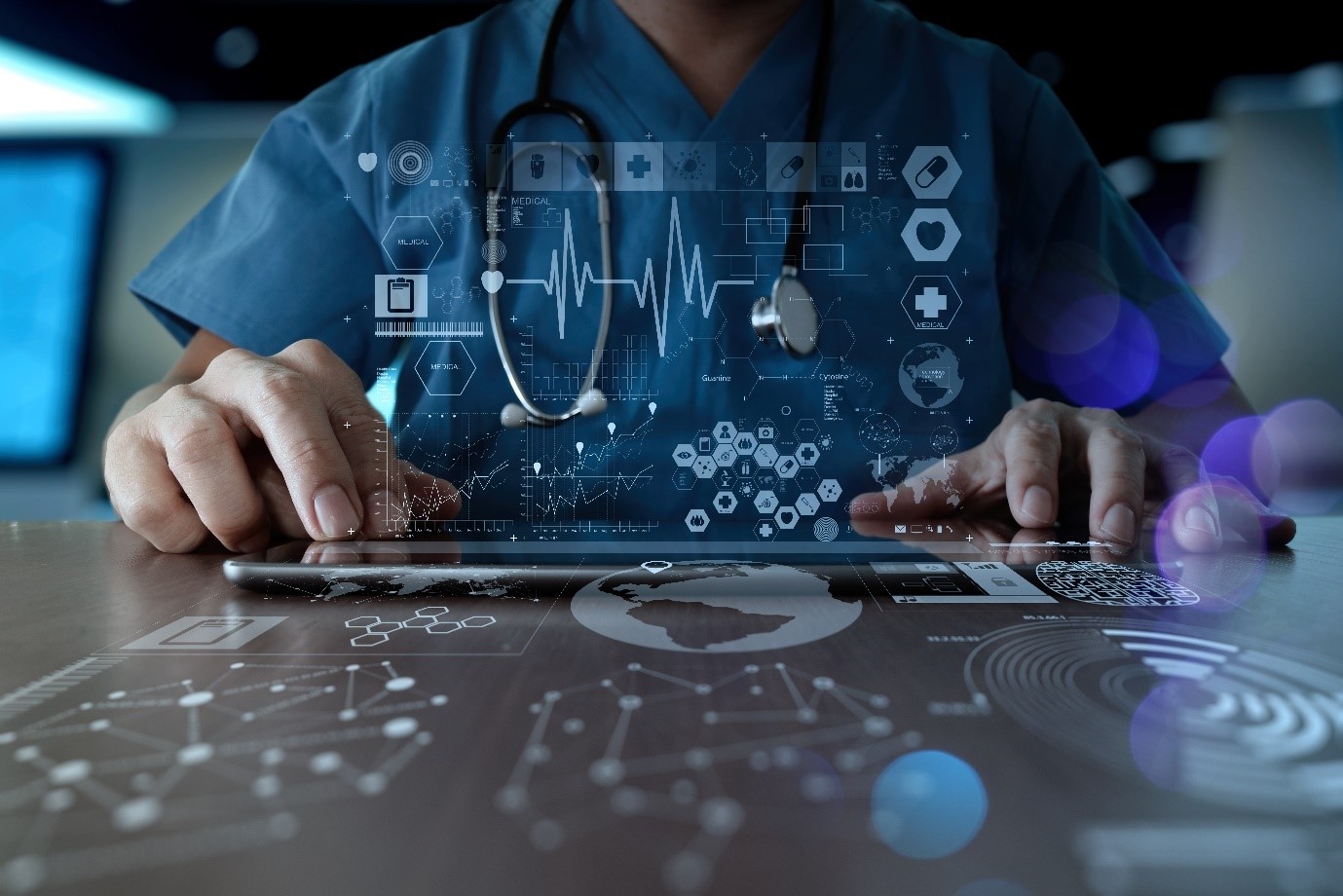 There is a stringent focus inside the global pharmaceutical industry and regulatory agencies to ensure data integrity. The manufacturing and testing of pharmaceuticals is the biggest field wherein the accuracy data produced is strictly supervised by international guidelines such as: Medicines & Healthcare Products Regulatory Agency (MHRA), the U.S. Food & Drug Administration (FDA), Pharmaceutical Inspection Co-operation Scheme (PIC/S) and the Australian Therapeutic Goods Administration (TGA).
The Food and Drug Administration (FDA) has also published a new data integrity guidance aimed at assisting pharmaceutical manufacturers to meet the regulator's standards; which relates to the agenda of Good Manufacturing Practice (GMP)-related concerns.
According to FDA, data integrity refers to the completeness, consistency, and accuracy of data. Complete, consistent, and accurate data should be attributable, legible, contemporaneously recorded, original or a true copy, and accurate (ALCOA).
It is a crucial and a critical factor that must be considered throughout the cGMP data life cycle. This includes the creation, modification, processing, maintenance, archival, retrieval, transmission, and disposition of data whenever the record's retention period ends. A fully systematic design and control should easily detect errors, omissions, and deviations throughout the data's life cycle.
The minimum data requirements of FDA include:
Data must be secured from different types of alteration, erasures, or loss. There must be an exact and complete back up data.
Storage of data is required to prevent deterioration or loss.
Certain activities should be documented at performance procedures and site controls should be scientifically complete.
Records should be compiled and organized as original records, true copies, and/or other accurate reproductions/duplicates of the original records.
Data should be documented in complete information, from the production to the tests performed; never fail to note any data.
Metadata, the contextual information to understand the data, should be stored throughout the record's retention period.
Storage of data is required to prevent deterioration or loss.
Storage of data is required to prevent deterioration or loss.
With the widespread information on data gathering and its integrity, some pharmaceutical companies still fail to follow the guidelines. FDA have assessed data integrity issues in numerous manufacturers' facilities, and some of those are:
Failure to maintain complete data gathered from all lab tests to ensure compliance with established specifications and standards.
Failure to record and explain any deviations from mandatory laboratory control mechanisms.
Failure to examine and document out-of-specification results.
Failure to record activities at the time of performance.
Failure to validate analytical methods used to test active pharmaceutical ingredients (APIs).
Failure to practice appropriate controls over computer or related systems to assure that only authorized personnel institute changes in master production and control records, or other records.
The approach to data integrity of pharmaceutical companies should be equally focused on paper-based and electronic data generation, management and storage.
FDA suggests that the drug shall be considered as adulterated if the methods, facilities, or controls used to manufacture, process, pack, or hold the drug does not adhere to cGMP. When the drug's safety, identity, and strength conform to quality standards, then one is assured that the pharmaceutical company adheres to cGMP.
Reference/s:
1. Chee, C. (2016) Data Integrity in the QC Laboratory – How to Handle Breaches. Accessed last 3 Jan 2019 from https://learnaboutgmp.com/data-integrity-alcoa/data-integrity-in-the-qc-laboratory-how-to-handle-breaches/
2. IndiaInfoOnline. (2018) What is data integrity in Pharmaceutical industry? Accessed last 3 Jan 2019 from https://www.indiainfoline.com/article/news-top-story/what-is-data-integrity-in-pharmaceutical-industry-118030600015_1.html
3. Markalan, J. (2018) Keys to Manufacturing Data Integrity. Accessed last 3 Jan 2019 from http://www.pharmtech.com/keys-manufacturing-data-integrity
4. U.S. Department of Health and Human Services, Food and Drug Administration, Center for Drug Evaluation and Research (CDER), Center for Biologics Evaluation and Research (CBER), Center for Veterinary Medicine (CVM). (2018). Data Integrity and Compliance With Drug CGMP. (p. 4).
Contact Us
Esco Pharma Pte. Ltd.
21 Changi South Street 1 Singapore 486777
Tel: +65 65420833
Fax: +65 65426920
Email: [email protected]
Esco Technologies, Inc.
Esco Pharma Factory
2512 Metropolitan Dr. Suite 120-B
Feasterville-Trevose, PA 19053-6738
Tel: +1 215-322-2155
Email: [email protected]
Esco GB Ltd.
Unit 2 R-Evolution @ Gateway 36
Kestrel Way, Barnsley, S70 5SZ
Tel: +44 (0) 1226 360799
Email: [email protected]
About our BRANDS
Esco Pharma provides specialist services, equipment packages, and process solutions from our core platform products leading to improved operator protection, reduction of cross contamination, and more efficient processing, thereby directly and indirectly advancing occupational health and human healthcare.
About Esco Pharma
Esco Pharma's largest global network of localized application specialists and service offices provides faster response and local service translating into more competitive costs on maintenance, and shorter project life cycles.
Esco provides standardized platforms with inbuilt configurations without constraints on operational parameters. This enables pharmaceuticals, nutraceuticals, and cosmeceuticals to comply with international standards for occupational health and safety.