Be SAFE in Handling High Potency APIs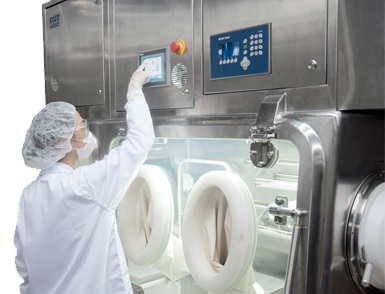 A significant proportion of new drugs under development contain high potency active pharmaceutical ingredients (HPAPIs). The market of HPAPIs is increasing, with expected growth in the global arena of about $17.8 billion by 2018. However, due to its inherent cytotoxicity, HPAPIs present handling challenges.
What are HPAPIs?
Highly potent active pharmaceutical ingredients, also known as HPAPIs, are defined as:
1. A pharmacologically active ingredient or intermediate with biological activity at approximately 150 µg/kg of body weight or below in humans (daily therapeutic dose at or below 10mg)
2. An active pharmaceutical ingredient or intermediate with an occupational exposure limit (OEL) at or below 10µg/m3 of air as an 8-h time-weighted average
3. A pharmacologically active ingredient or intermediate with high selectivity and/or with the potential to cause cancer, mutations, developmental effects, or reproductive toxicity at low doses
4. Or, by default, a novel compound of unknown potency and toxicity
Reference:
PharmTech, 2008. High-Potency APIs: Containment and Handling Issues. Available from: http://www.pharmtech.com/high-potency-apis-containment-and-handling-issues
What are the handling challenges for HPAPIs?
Handling HPAPIs is different from other active pharmaceutical ingredients. Specialized containment is required to protect workers, facilities, and environment from HPAPIs. Moreover, as applied to other pharmaceuticals, product protection from contamination and losses is also required.
Worker Protection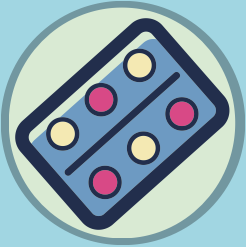 Product Protection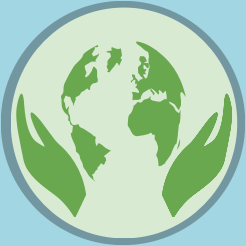 Environment Protection
Containment Approach and Risks
Containment Design

Contain at the Source
Avoid technique-dependent systems
Containment is a holistically engineered control system
Minimize the number of transfers
Design below the occupational exposure limit
Plan for ergonomics, cleaning, sampling, waste material compatibility
Provide redundancy/ secondary containment
Engineer out the reliance on PPE
What are the options for containment?
Many types of equipment are used for design containment approaches for hazard and risk associated with handling HPAPIs, such as:
| | | | | | | |
| --- | --- | --- | --- | --- | --- | --- |
| Glove Box / Isolation Technology | | Ventilated Enclosures and Local Exhaust | | Powder Weighing Hoods | | Vertical Process Trains |
| | | | | | | |
| Intermediate Bulk Containers | | Special Valves | | Glove Bags | | Vacuum Transfers |
Barrier isolators are the most common equipment for contained handling of potent materials such as HPAPIs.
---
Esco provides containment systems for the manufacture and handling of HPAPIs. Our equipment are compliant with cGMP and other international standards, and provide comprehensive operator, product, and environment protection.
Our Products
For more information, contact us at: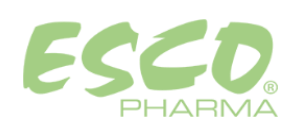 Tel: +65 6542 0833
Fax: +65 6542 6920
Email: [email protected]